Torreoria
Member Since Dec 15 2007 4:31 AM
Offline
Last Active Oct 8 2018 2:57 PM
About Me
One of these days, I will put more here.
99 pray

1.6m kill
3.1m kill



I hate bossing!




March 2014 Zero Tolerance having some fun. I split the BGS with the ZT guys.




Funny comments made towards my rev cave scout. Ghosty robes ftw.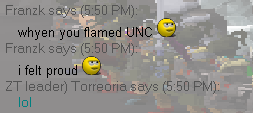 Zero Tolerance's third anniversary party



PKing at Rev Caves




I had a previous RSC acct but it was deleted with no explanation given. I suspect someone needed taken off the forums and my RSC name was similar in spelling.




Last night of RS2, i went on a bot killing venture.



A 2006 interclan iron war: http://tinypic.com/p...hp?v=ajxffn&s=6






My first clan was 3v0lution X.



IRL

Me at age 21 or 22



Me in my mid 30s



Me barrel racing and making some cash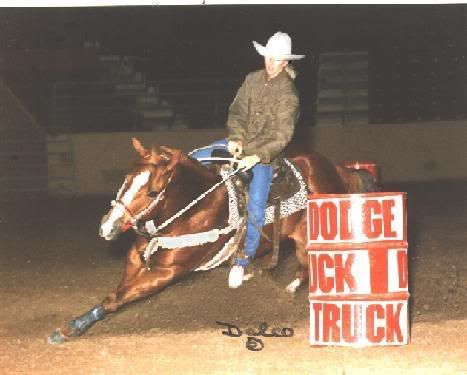 ---
Community Stats
Group

Senior Member

Active Posts

1,772

Profile Views

15,732

Time Online

174d 16h 20m 14s

Member Title

UNC Official

Age

Age Unknown

Birthday

Birthday Unknown

Location

Texas
Runescape Profile
RS Name

Torreoria

RS Status

Oldschool

Clan

Zero Tolerance
Viewing Profile: Torreoria