~19/08/2018~
After controlling revs for 20 hours, we eventually found CT who had similar numbers to us. 
We dictated the fight from start to finish, one-hitting every pile and transitioning like gods. 
The fight lasted around 45 minutes until CT accepted their fate and gloried.
Despite it being totally 1-sided, it was an enjoyable fight, thanks CT.
SV ENDING: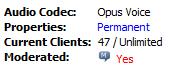 Congratulations to jaja who managed to pull 15 (their highest pull in 2 weeks)
VID:
PICS: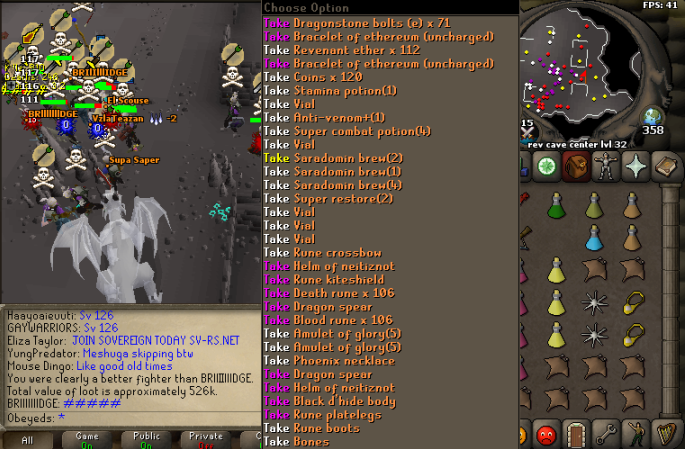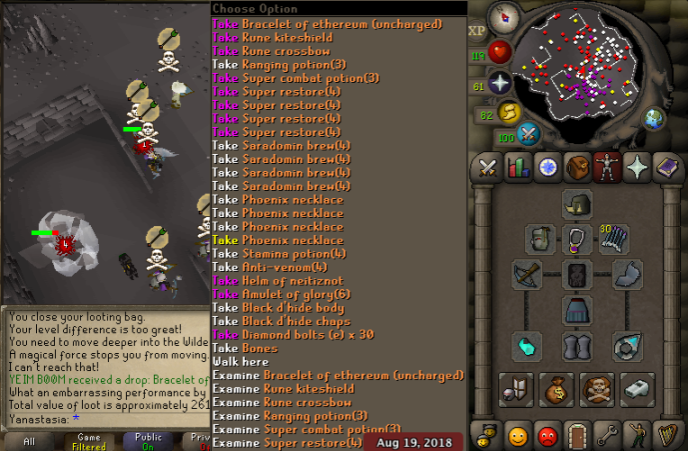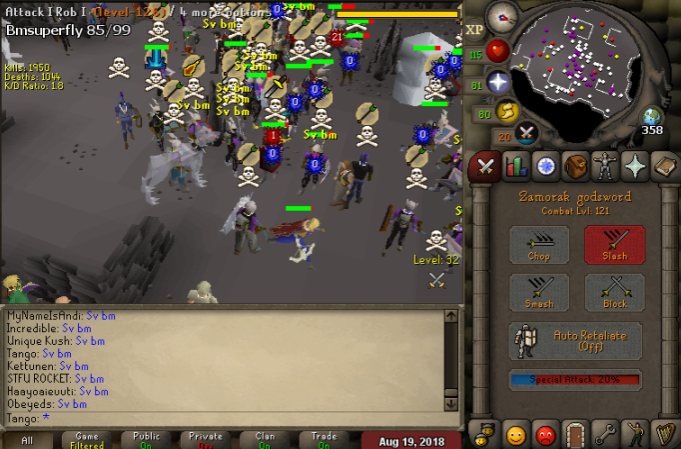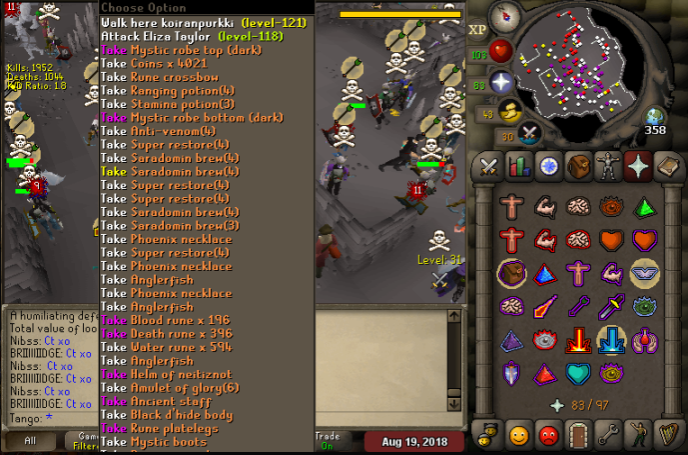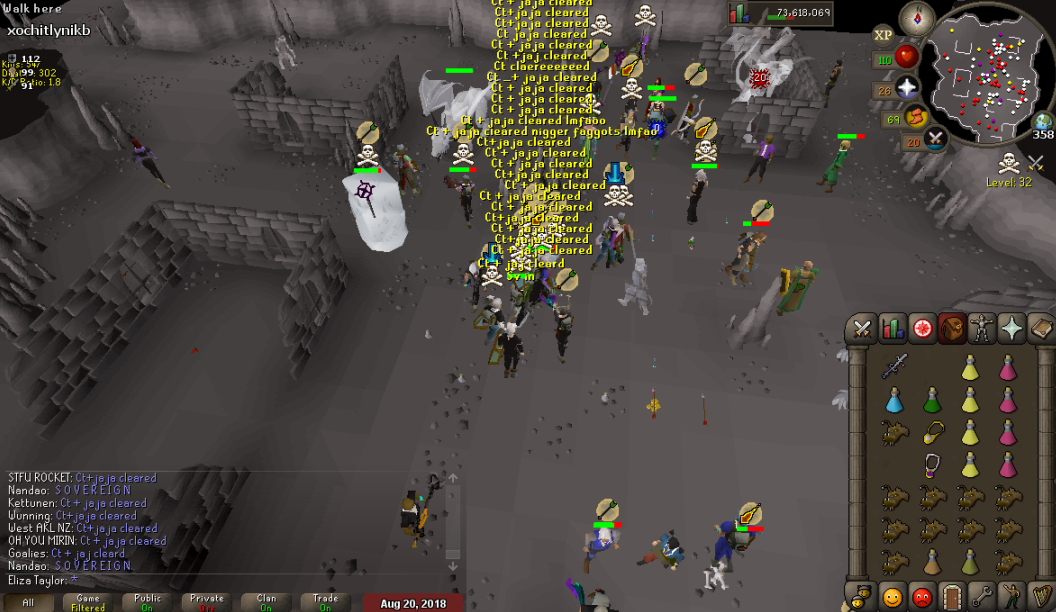 Edited by kATTRI, 19 August 2018 - 6:24 PM.