Est 2009
Welcome to the official recruitment thread for Zero Tolerance!
Come Join Zero Tolerance! We are growing — both as a Clan and as Individuals! We are affecting the Wildy culture within the clanning community through our pride and commitment. We take our PKing seriously. PKing is central to Zero Tolerance. We use our expertise and take the necessary steps to create the best quality events and good times. We work diligently and with flexibility to coordinate our daily outtings and ensure we deliver the high-quality fun our members love. We are very proud of our history that recognizes our great and solid membership and our member satisfaction.

We are now looking to welcome some fresh faces into our community. We lead P2P PK trips nearly every day with the majority of our members being seasoned veterans of the clan world. Our time zones range from EST to GMT. Our most active times are mid afternoon EST and late evening GMT. We have an active Teamspeak where you can relax and enjoy the company of other ZT members.

To join us, register on our clan site then an admin will soon validate your site account.

 

Requirements:
Full Member is 105+ Combat
Initiate is 100+ Combat
Intro has no requirement
We also require that all members use Teamspeak3 or Discord. If you're interested, register on our forums at http://zt-rs.com and come hang out in our Discord. Once your account has been validated by an administrator, feel free to post an application.
ZT's Discord: https://discord.gg/xhg94Tu
Our site is currently in process of gaining improved security (https and godaddy verified and secured).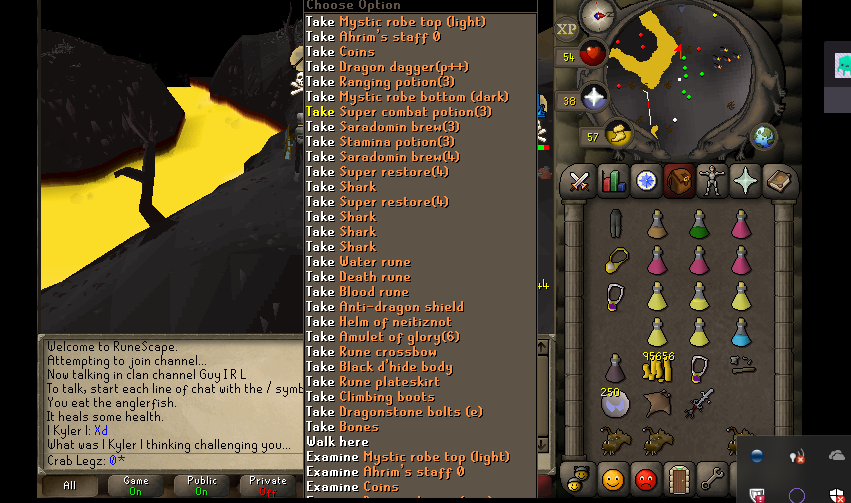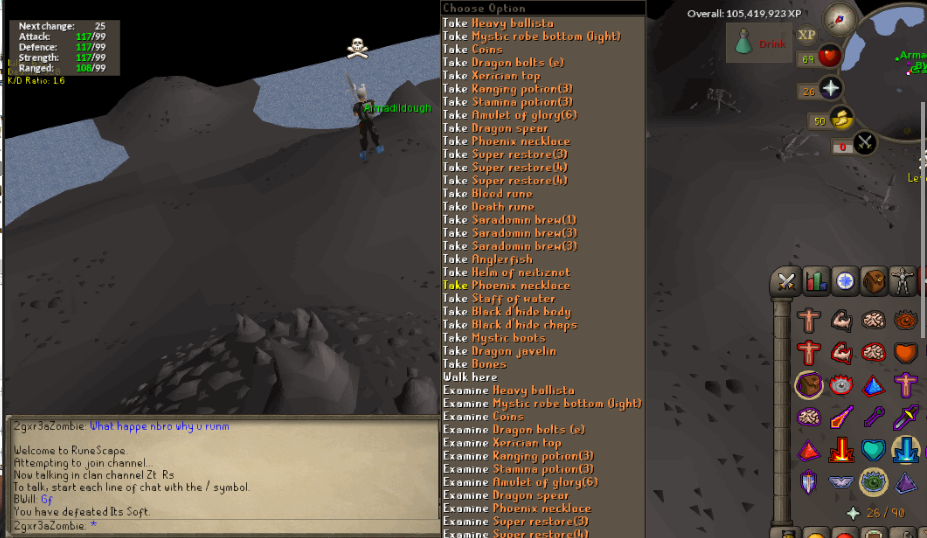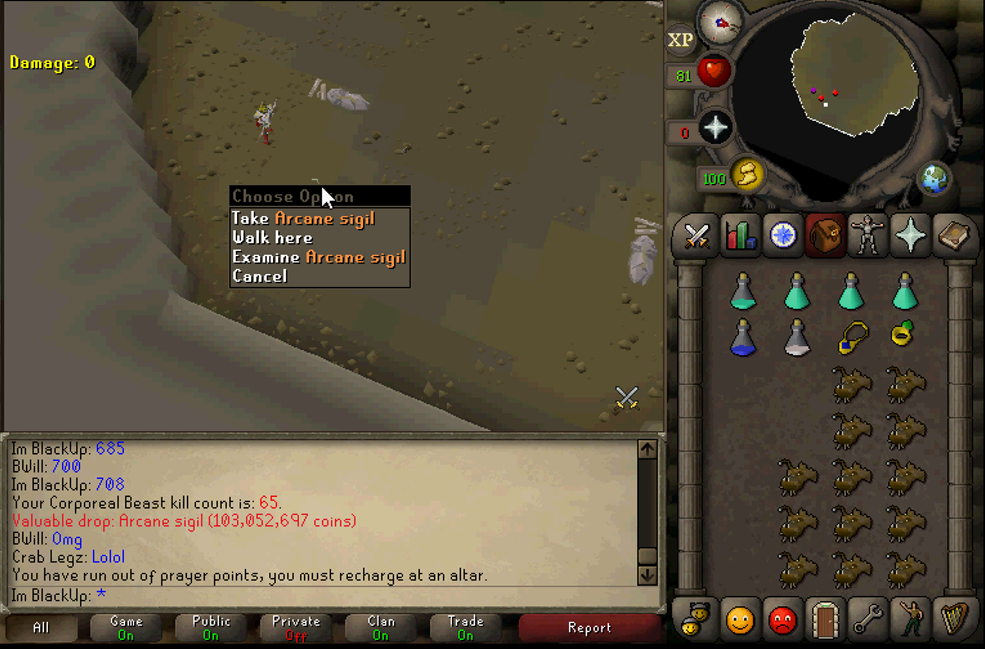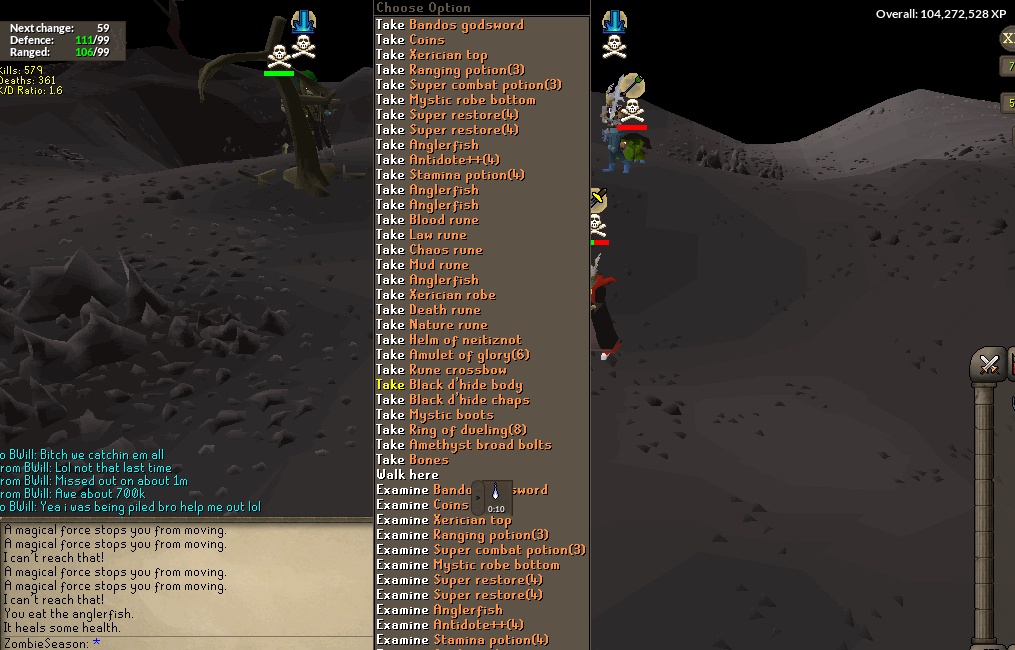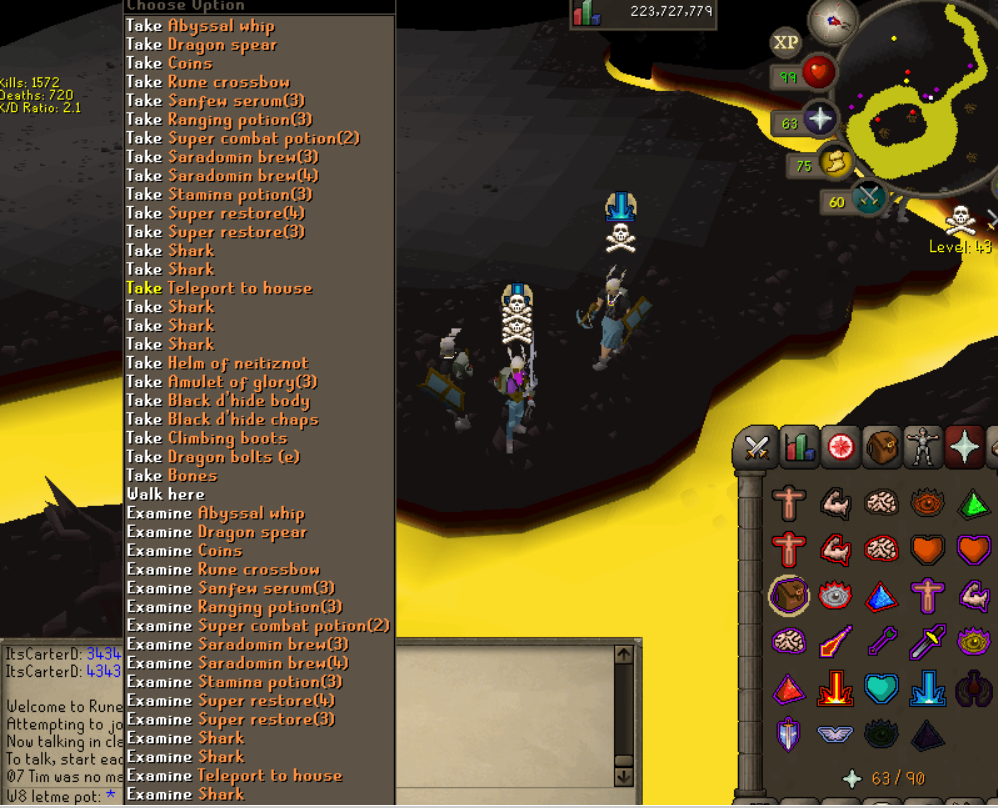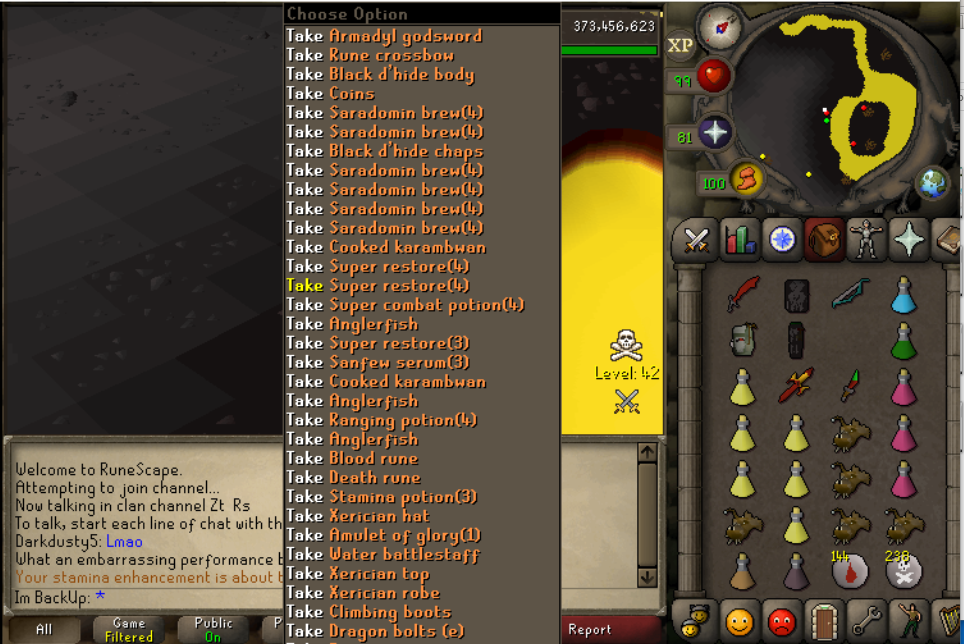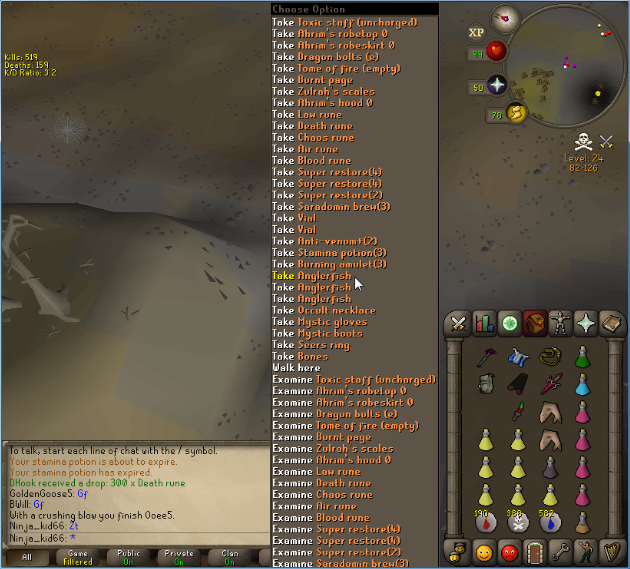 Edited by Torreoria, 15 August 2018 - 12:08 AM.