vegury
Member Since Oct 27 2005 5:09 AM
Offline
Last Active Sep 11 2018 9:42 AM
About Me
Name: Vince
Age: 19
Country: The Netherlands
Languages: Dutch, English and a bit of French, German and Latin
Favourite colour: blue, but I also quite like red.
Favourite food: pizza, pancakes, shawarma and french fries (with a frikandel of course). You guys should try some of the Dutch food, it's great. Apart from frikandellen, we have Soused herring, Stroopwafels, Kroketten, Bitterballen, Hagelslag, lots of cheese and more!
Favourite beer: Amstel beer, cheers! :D
Favourite sport: tennis
Favourite bands: Foo Fighters, Breaking Benjamin, Disturbed, Nightwish, Blood Stain Child, Soilwork, Raintime, In Flames, Sonata Arctica, Wintersun, Insomnium, LostProphets.
RSC
I joined Runescape Community on October 27th 2005 to be able to use the Marketplace. I started exploring other boards and I started to post there. I just kept coming back. I especially like Questions and Guides. I made a lot of good friends here and this forum also helped me improving my English. What I like most about RSC? Making friends, I just love meeting new people and learning about the ways people in other countries live.
History:
+1 rating, September 30th 2006
General Guides CL, December 28th 2006
+2 rating, February 1st 2007
Content Camp CL, March 10th 2007
Zybez Maintenance Crew (later retired), March 23th 2007
+3 rating, April 15th 2007
Senior Member, May 15th 2007
Questions CL, June 28th 2008
+4 rating, July 1st 2008
Global moderator, August 25th 2008
Retired as a Global moderator, March 26th 2009
Unretired, Februari 13rd 2010
Runescape
I started playing Runescape in June 2005 after my cousin showed the game to me and my younger brother. I became a member in December 2005. I have five 99 skills (cooking, fletching, ranged, construction and woodcutting) and my skill total is 2072 at the time I write this. I am not as active as I used to be, but I'm currently slowly working on 99 magic.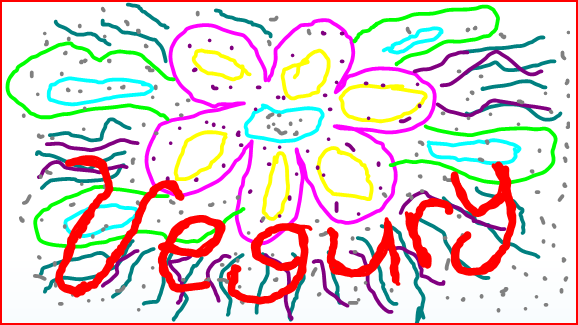 Made by Ramuhitsuji, thanks!
---
Community Stats
Group

Honored Member

Active Posts

2,970

Profile Views

16,540

Time Online

22h 35m 55s

Member Title

Vince

Age

28 years old

Birthday

November 23, 1990

Location

The Netherlands
Runescape Profile
RS Name

vegury

RS Status

Member
Viewing Profile: vegury