DAVIE
Member Since 14 Mar 2004
Offline
Last Active Sep 20 2016 12:15 PM
About Me
EDIT: 2013 FEB 16!
It has been almost a full year since I fully quit this game. I have reached 10 years of being part of the runescape game community (not refering specifically to the forums) and I want my life back! I'm old now and I regret spending so much time playing this game...
To all the friends I have made over this game: I love you and miss you guys so much. A decade has passed but I will never forget the fun we had in this silly game.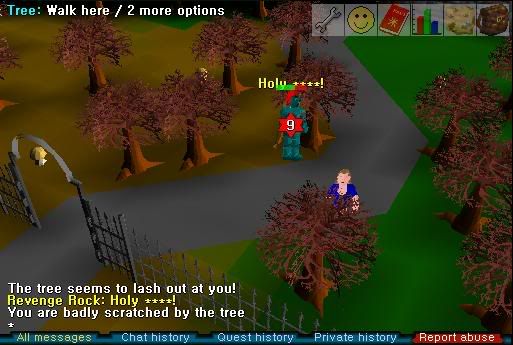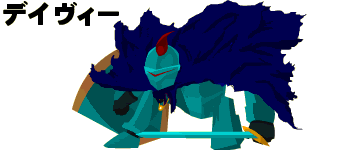 manaCREW

You've probably heard of me. Joined early year of `04 and still here today. Entered the legendary group of Community Leaders of Runescape Classic section at RSC during `05, and then died out together on August 3rd. Returned two years later, posting on and off ever since. You'll usually find me at hate filled forum that we call Clan Discussions.
During my spare time, I mess around in Flash. Produced many signatures for various RSC users over the years, and quite a bit few still use them today. The picture you see above is one of my works I've done. I don't play many games besides RS, but I'm exceptionally good in Stepmania/FFR. If you want to play FlashFlashRevolution with me, hit me up! I love competitions :).
http://www.youtube.com/watch?v=-g4i164_M58
http://www.youtube.com/watch?v=W5CDo73hFFA
---
Community Stats
Group

Member

Active Posts

4,837

Profile Views

13,093

Time Online

6d 2h 27m 21s

Member Title

manaCREW

Age

26 years old

Birthday

December 29, 1990
Runescape Profile
RS Name

REVENGE ROCK

RS Status

Member

Clan

manaCREW
Viewing Profile: DAVIE