O
       R
I
G
I
N
A
L
https://rev-rs.net/c...=topic&id=12707
T
O
P
I
C
This past month's been particularly rough for CT. Ever since their alliance abandoned them, they've been forced to stand on their own two feet and it hasn't really worked out for them. After their first two devastating losses of the month (1 & 2) CT's adopted a policy of avoiding us at all costs—even in their AEST timezone.
But I guess after weeks of being pushed around they finally decided to make a stand. Over the past couple of weeks they've resorted to auto-accepting guests & mass-recruting to replace their members who've abandoned ship, all in an attempt to try and compete with us. Last week they posted a 1 week prep and we promptly did the same.
They knew Fridays are generally slow days for us and that preps would always favor them since they have roughly 50 more members than us but none of this stopped us. The truth is our quality is light-years ahead of CT's so we were more than confident getting into this fight.
When we were done massing at 5 we setup north of RDG and waited for CT to rush us. Around 15 minutes later CT rushed us and the fight began. CT started with 95 while we started with 63. Despite being down more than 30, we started off strong catching them in numerous clumps and heavily focusing their mages. Around an hour in, JaJa began camping GDZ so we rushed them and moved the fight there. JaJa was quickly ac'd by ROT and the fight became a clean 1v1 inside of GDZ.
This is where our quality really showed itself. Despite being down over 30 our members didn't let them take the lead for a second. We began punishing all their intros & special guests who were mindlessly barraging in robes and made sure that our spam was off the screen the entire time. As expected, CT's numbers began to dwindle as their guests and intros decided this wasn't the fight they signed up for. 
By the 4 hour mark CT dropped to around 75 as we gained to 70 and we knew that this was the beginning of the end for them. We moved the fight towards gap and began clearing CT off the map. In under an hour they dropped to 60 as we maintained our 70. In a last-ditched effort, they moved the fight back to GDZ where they'd pathetically attempt to outlast us by suicide barraging for the next 4 hours.
We made sure to make it hell for them. As the night went on we maintained around 65 and didn't drop the intensity for a second. As the hours went on it became increasingly harder to find any CT at all in-game as their members begun getting tired of mindlessly suiciding. They began dropping to below 40 as we maintained our 65 and by 2:15 am EST they decided to call it a night and handed us over another victory.
Congratulations on showing the clan world exactly why quality will always trump quantity. I'm not really sure how you could explain dropping over 60 members in 9 hours as we maintained ours throughout the entire fight.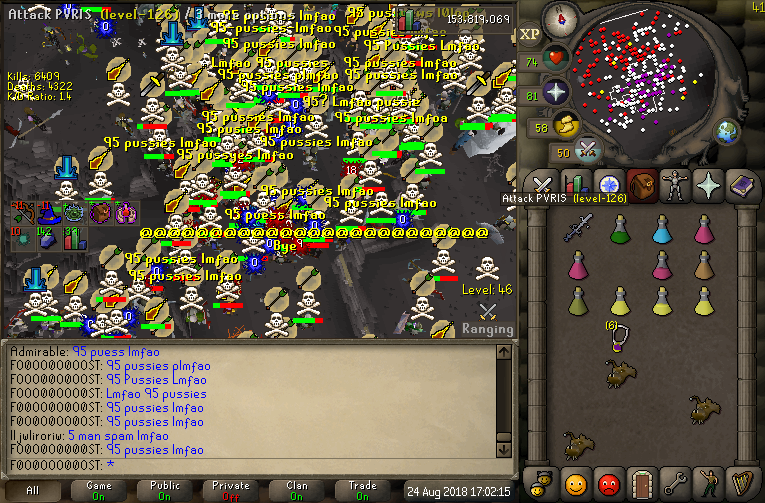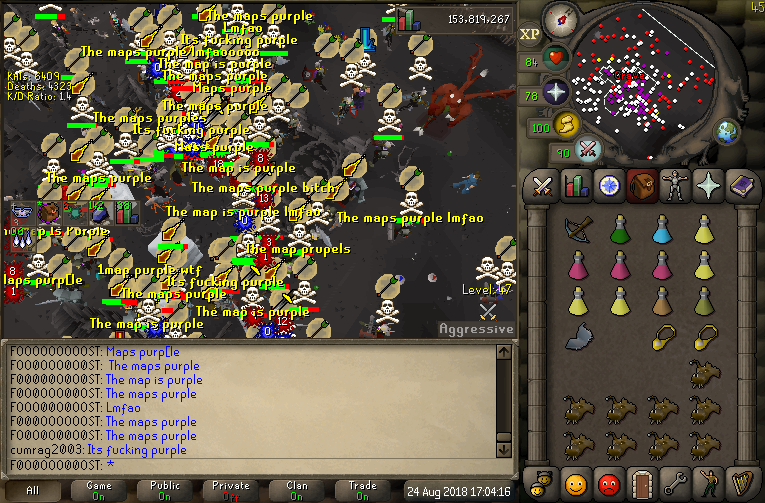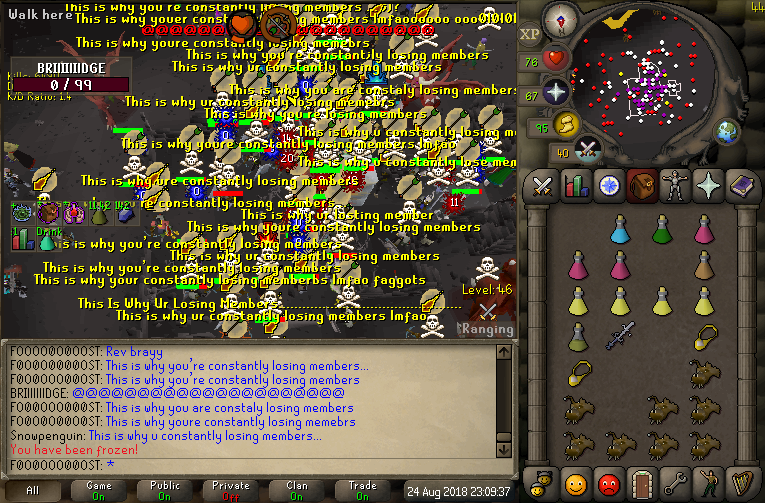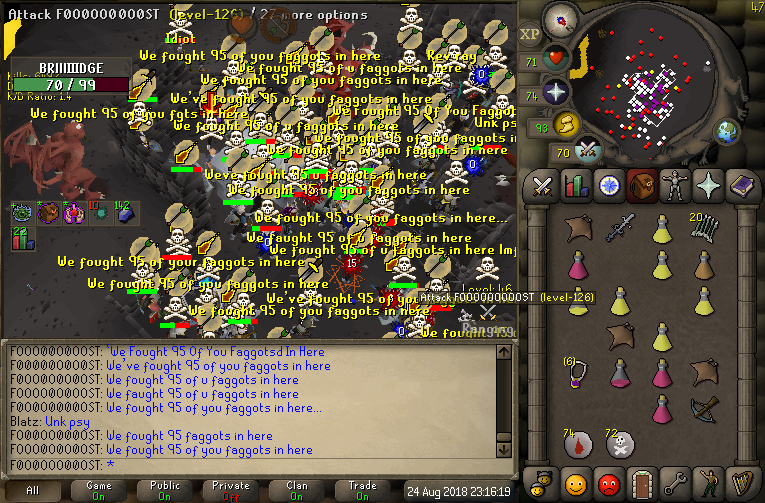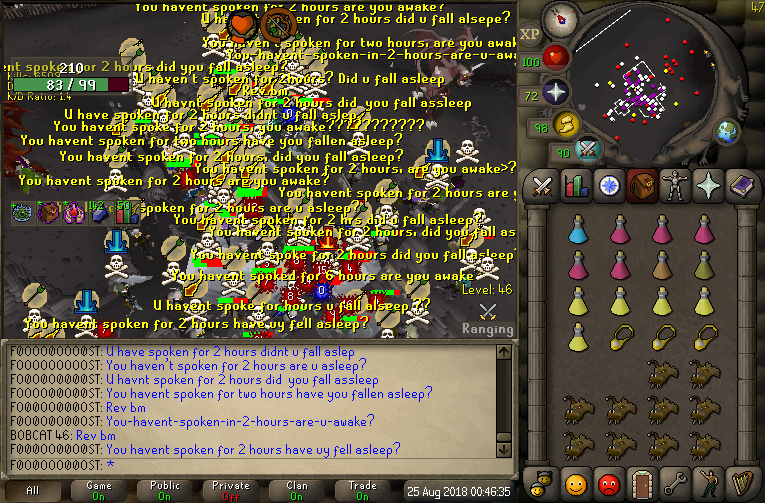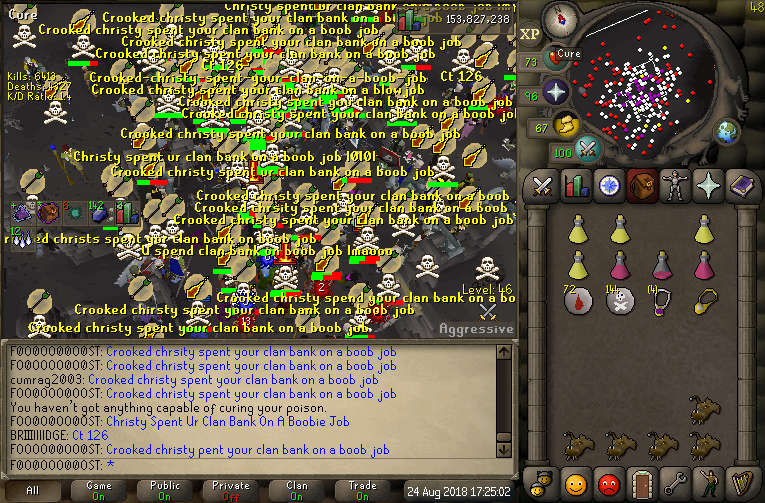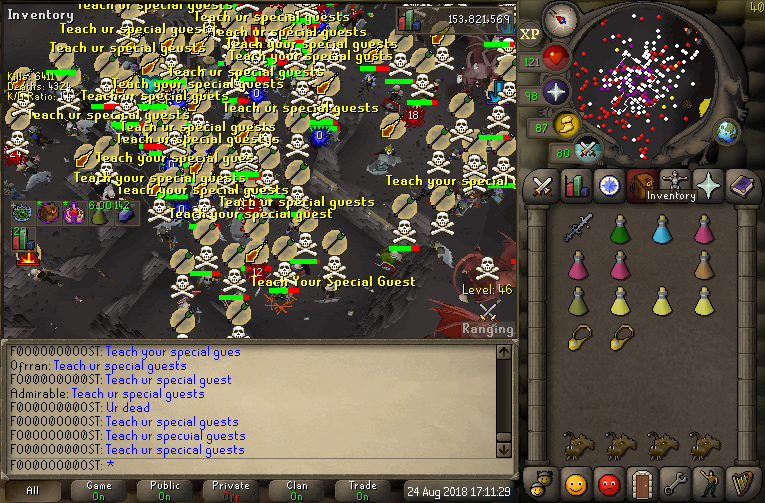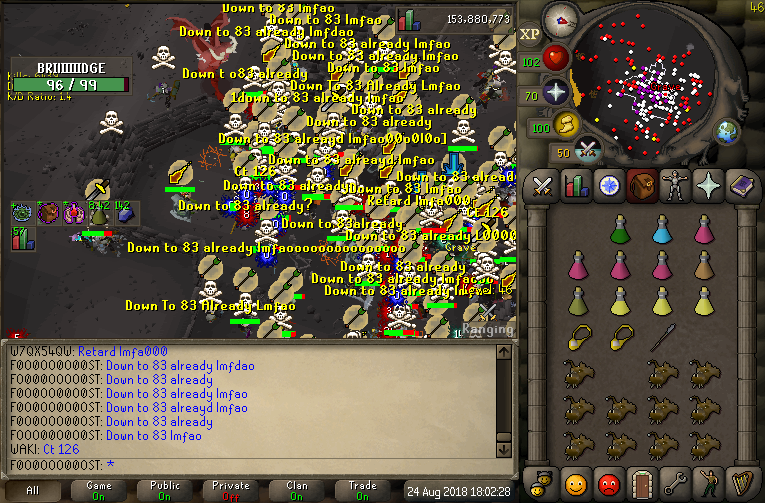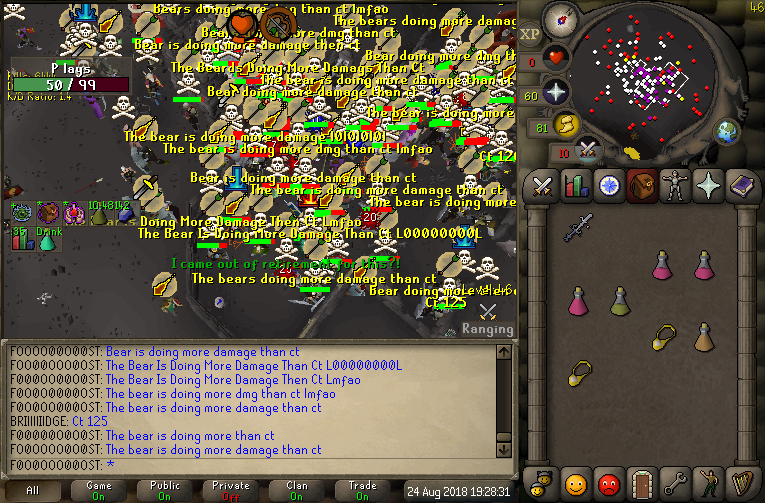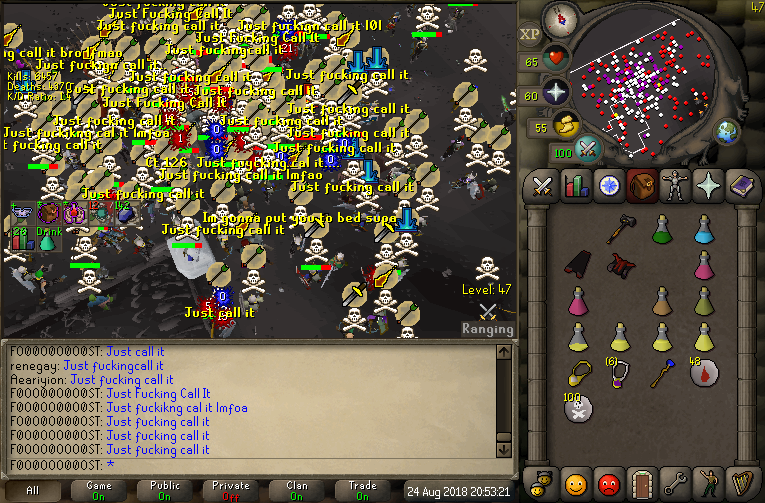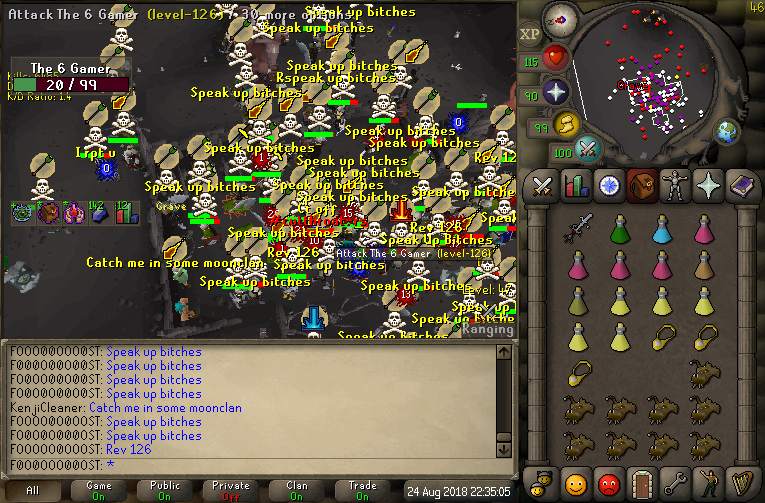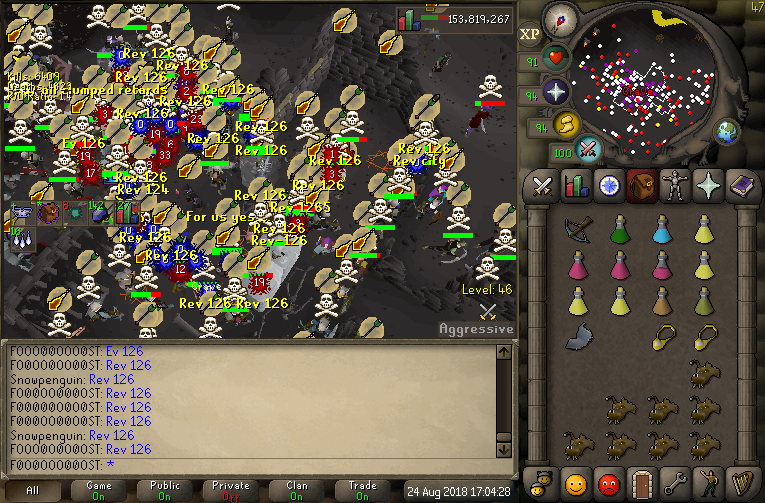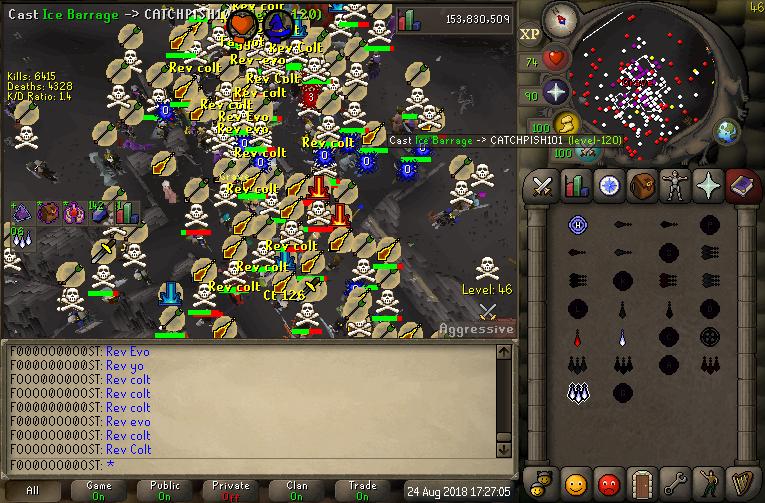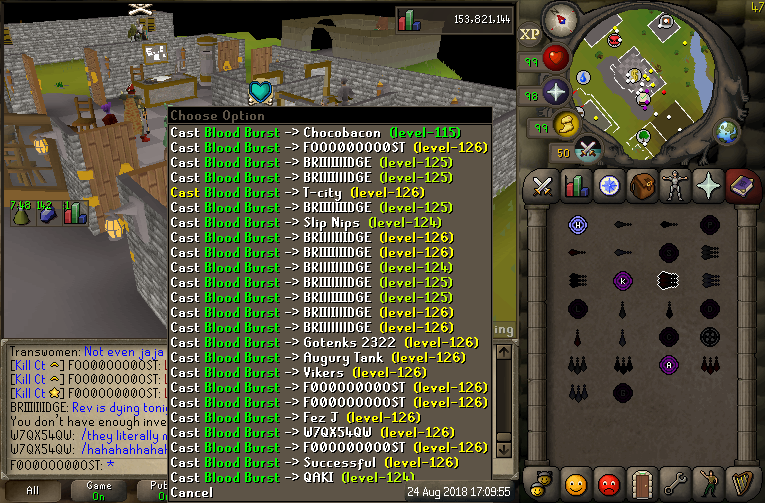 Edited by imascaper, 25 August 2018 - 5:43 PM.