-17/08/2018-
After a successful day of running rev caves, we recieved intel that CT was pking with around ~30, we decided to mass up a few goons and hunt them.
After around 30minutes of chasing CT from location to location, we eventually caught them at Scorp. A battle quickly sparked and we dominated from the get go.
Overwhelming spams and dps allowed us to take over the fight completely and dismantle the scattered members of CT. The skirmish lasted 30 minutes before CT decided to run to single and log.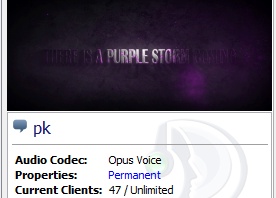 !loc jaja 
VIDEO:
PICS:
Edited by Sovereign, 17 August 2018 - 6:28 PM.