So both Sv and Vr had week preps for today hoping to bait us out in order to 3v1 us as Rev was also ready to help (which they tried to do) but failed miserably. Every time Sv tried to fight someone we were there to intercept them before they managed to get there, 3 clans with a combined of over 150 men wasn't enough to stop us. Hope you enjoy getting played by a rag clan idiots, just know you did this to yourselves!
Btw pulling 55 doesn't mean **** if 20 of them are guests's / Af members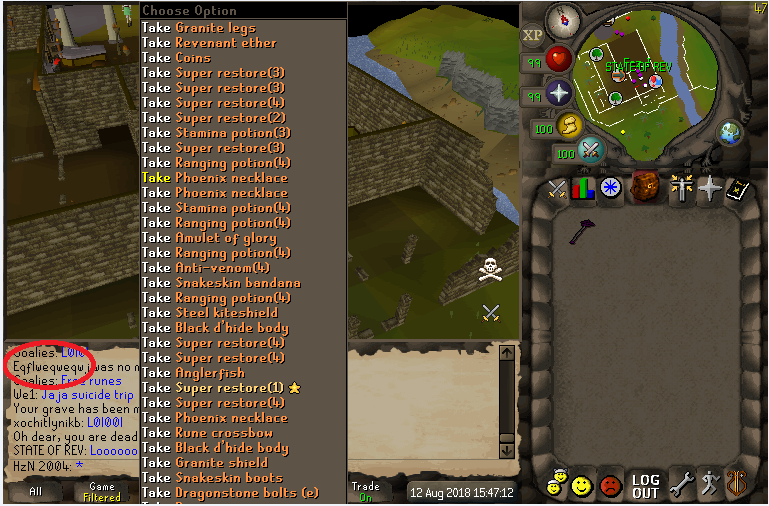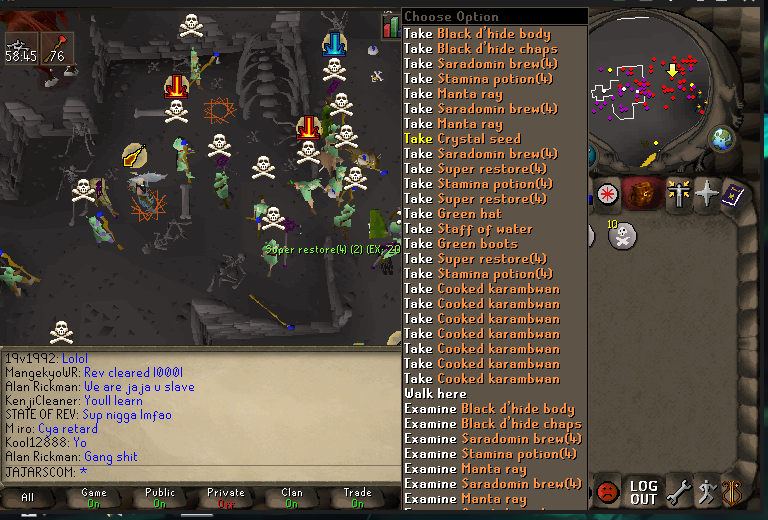 Edited by Ambtenaar, 12 August 2018 - 6:32 PM.