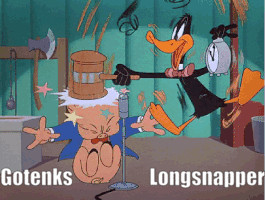 Our resources told us DR was out in the wilderness attempting to BGS. Of course, after their pathetic attempt at crashing our fight, we were not going to allow them the opportunity. We quickly hopped into them all in a single, death dot (Yes, they actually didn't learn from last time LOL.) Within a few moments, we barraged their entire 23 man pile out (2 clan merge, 23 man pull btw). 
After they had been completely cleared from the map, they attempted a regroup and actually planned to fight us! Sadly after a few minutes scraping DR ranks jumped into their rank channel and called the trip. I felt pretty bad for the few DR that continued to PK after they decided to end, good members dealing with piss poor leadership.
From that point on we took Divine Resolution's wilderness reservations for the remainder of the day. We enjoyed what they wanted to do: BGS! Maybe if the new DR leader wasn't trying to be an internet gangster, his clan could freely PK without the entire clan world hunting his clan. :Thinking:
We ended up BGSING for nearly 2 hours ending with Ags x3, Bgs x1, Zgs x1, Tent x1, Ballista x1.
Too bad for DR we got to BGS in their place.
Thanks for the bgs, btw. One of our Futures needed one.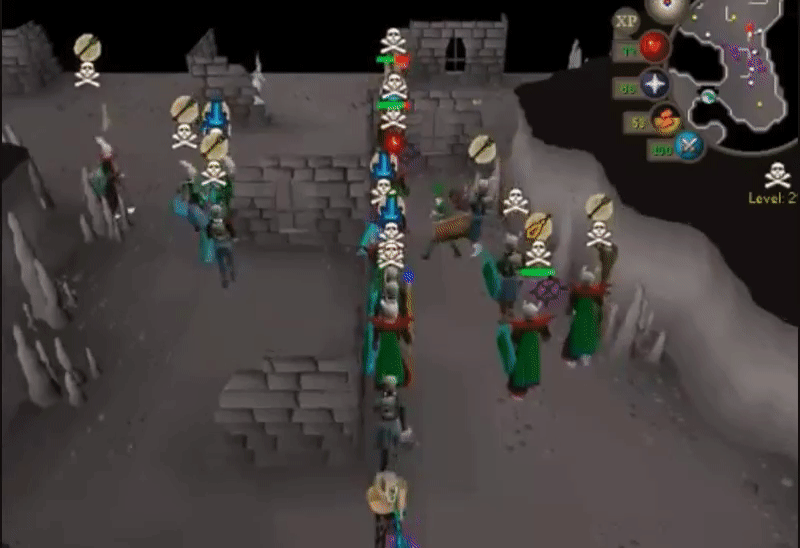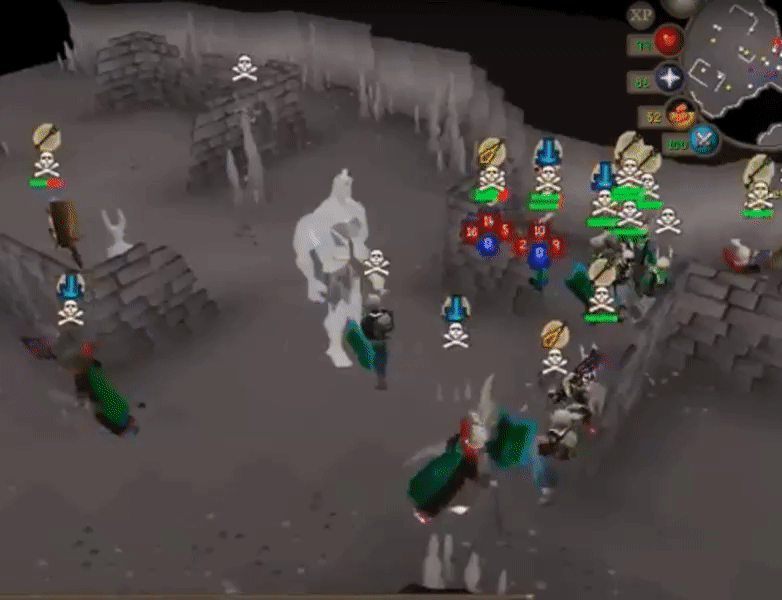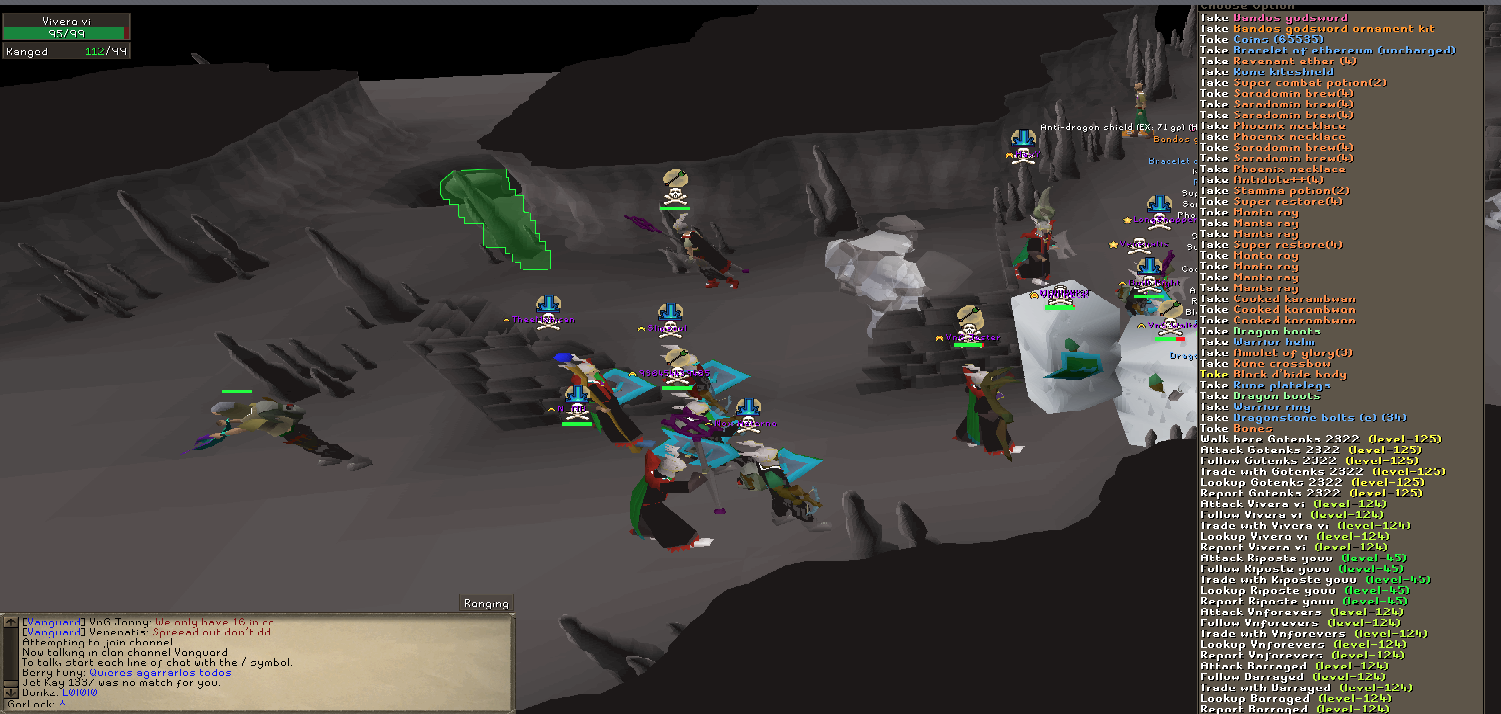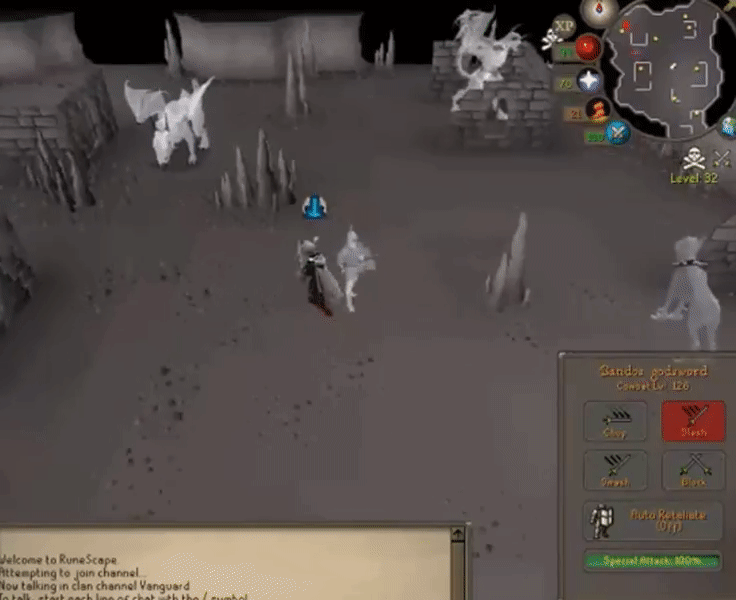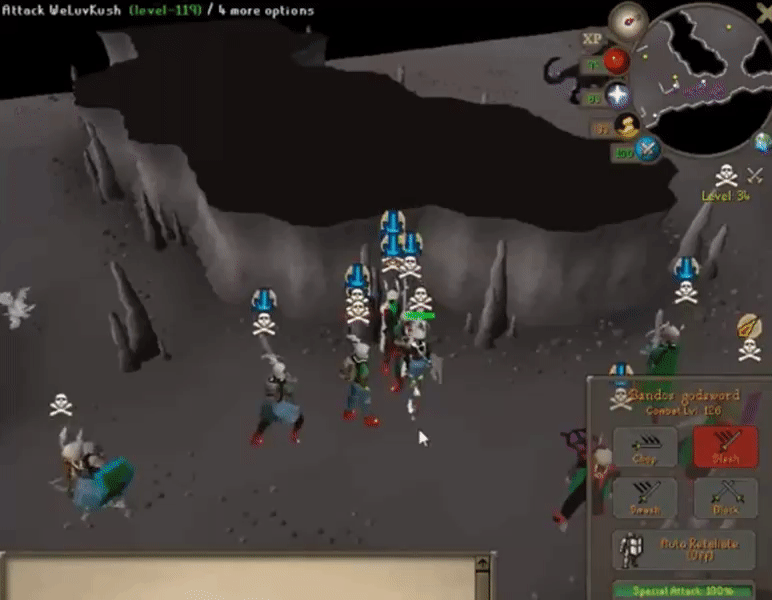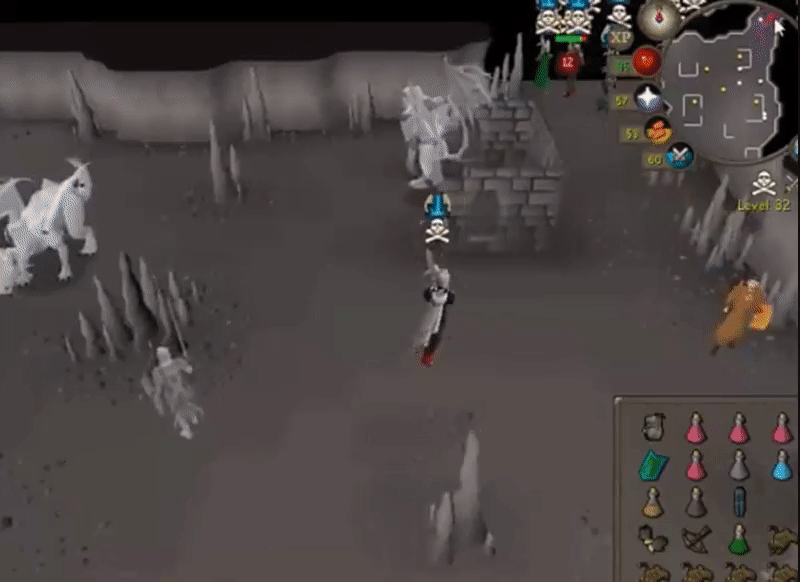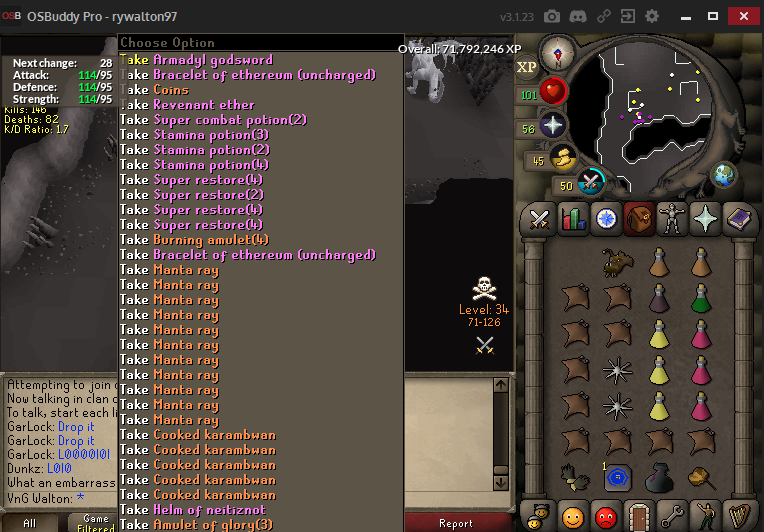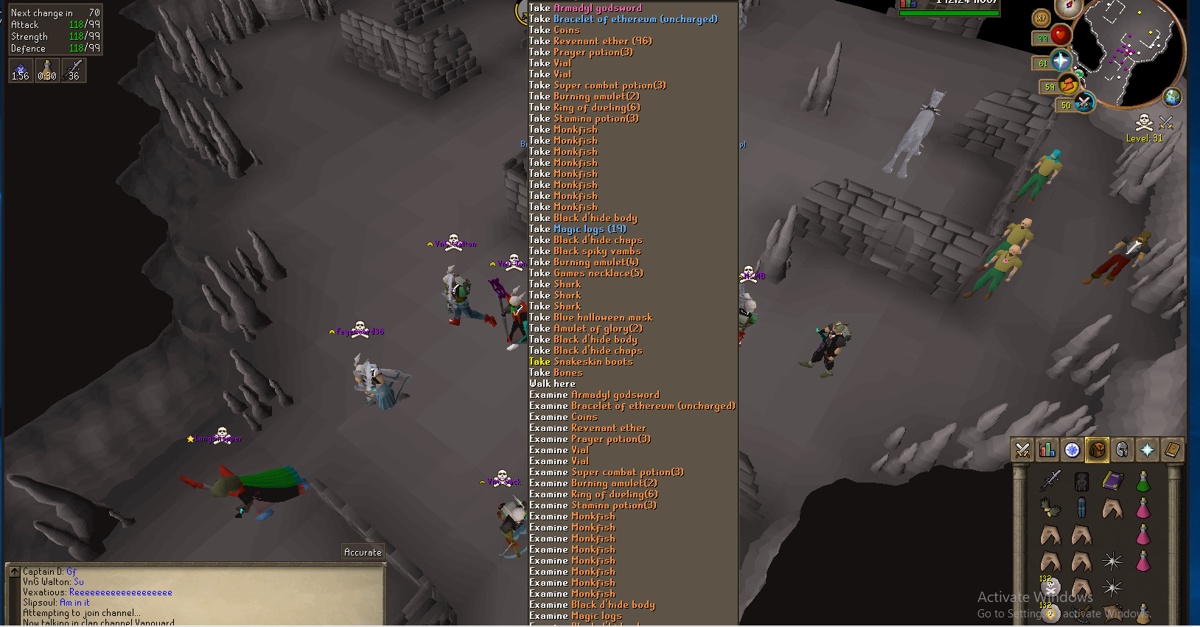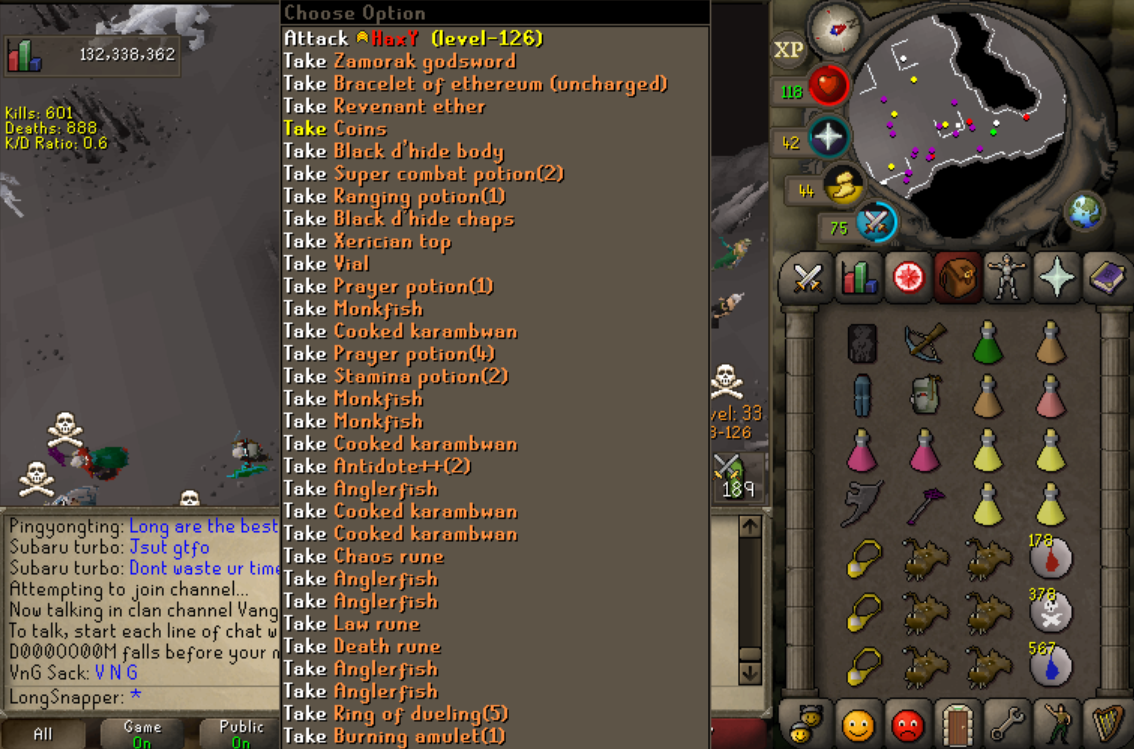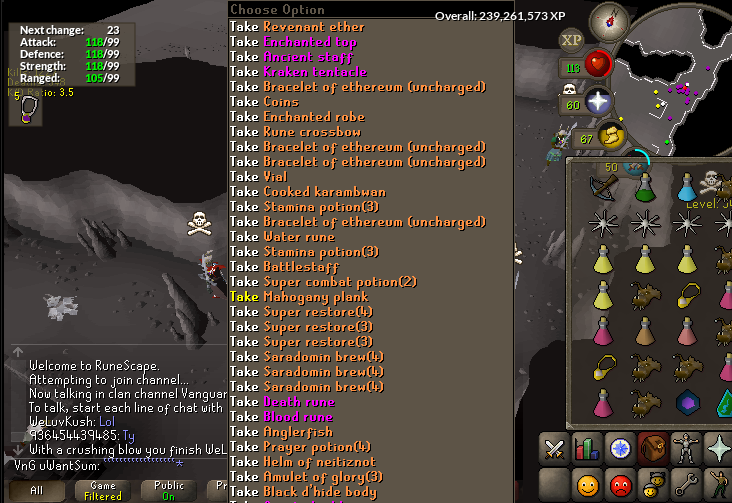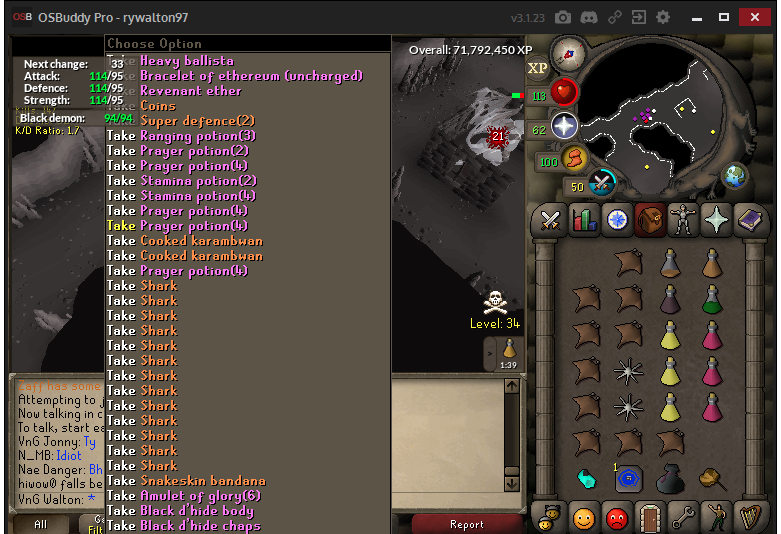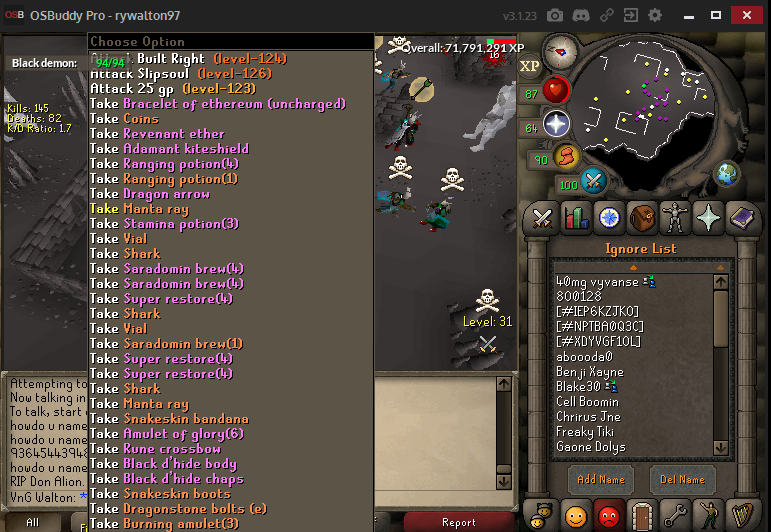 Edited by Venenatis, 10 July 2018 - 6:45 PM.