Got put up against Clan Europe in the first round of the tourny. 25vs25 ft25 Best of 3. Won both rounds pretty comfortably.
Thanks for the clean and fair fight Clan Europe.
Round One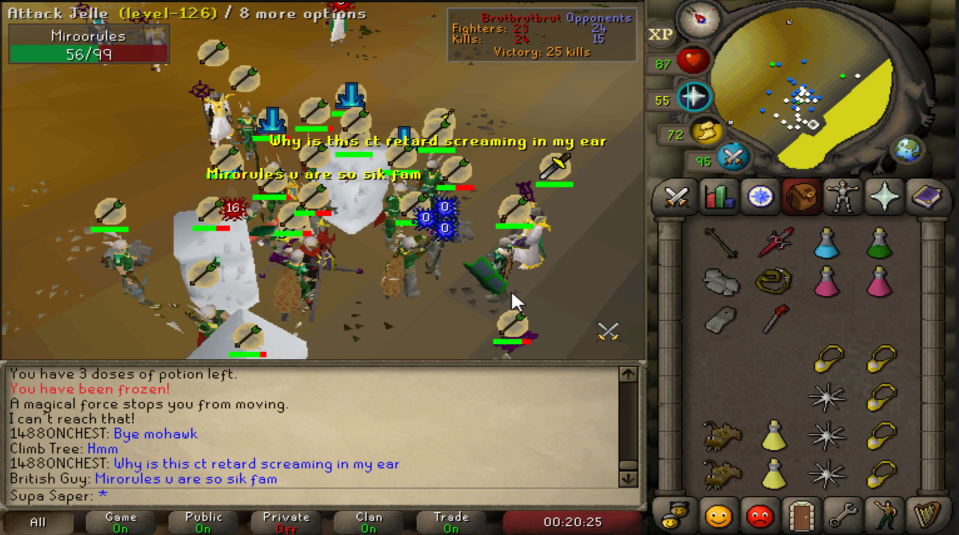 Round Two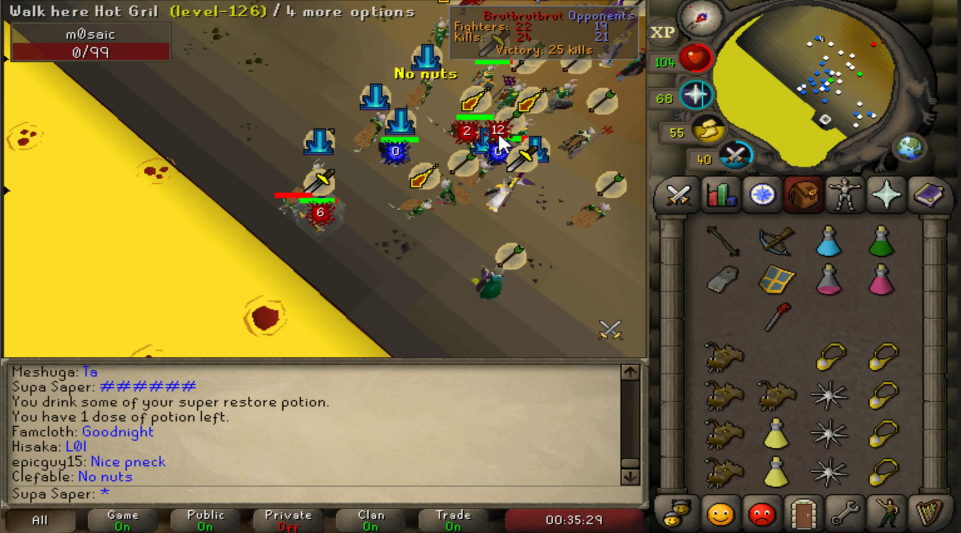 Hit us up on discord if you're interested in setting up a fight.
Edited by BrewTeleTab, 09 July 2018 - 5:25 PM.