This Sunday we went on our ordinary spin until we heard that a certain zerk clan was massing for a prepped trip (that they pulled 8 to btw), and so we went about to rectify this issue.
Shortly afterwards however a certain other zerk clan came to Draynor and started talking some **** after V2R helped them
so we changed our focus onto them expecting a fight; surely a clan wouldn't mass to immediately end, right? Well...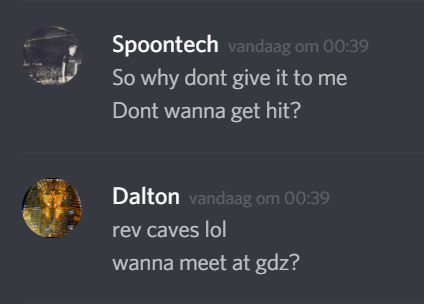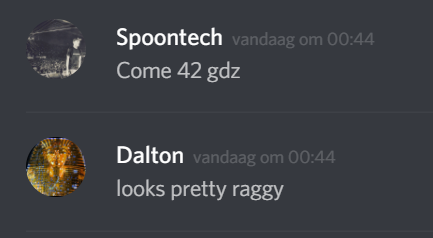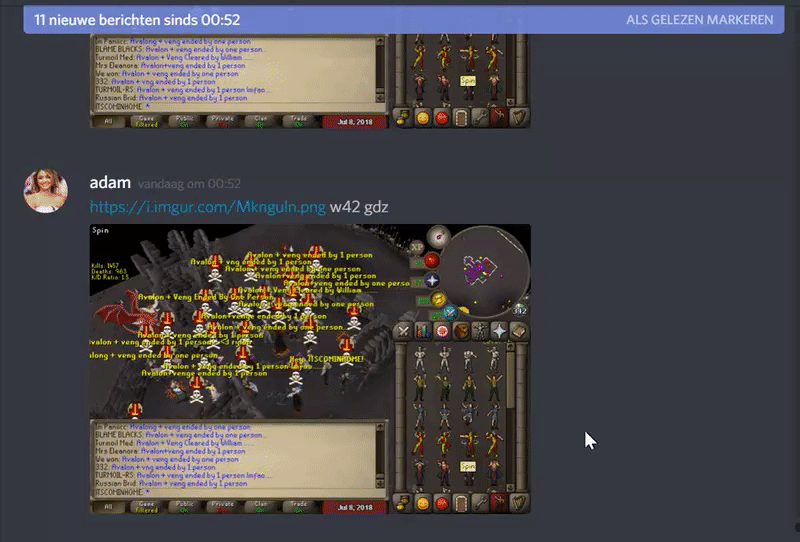 Pictures of the trip: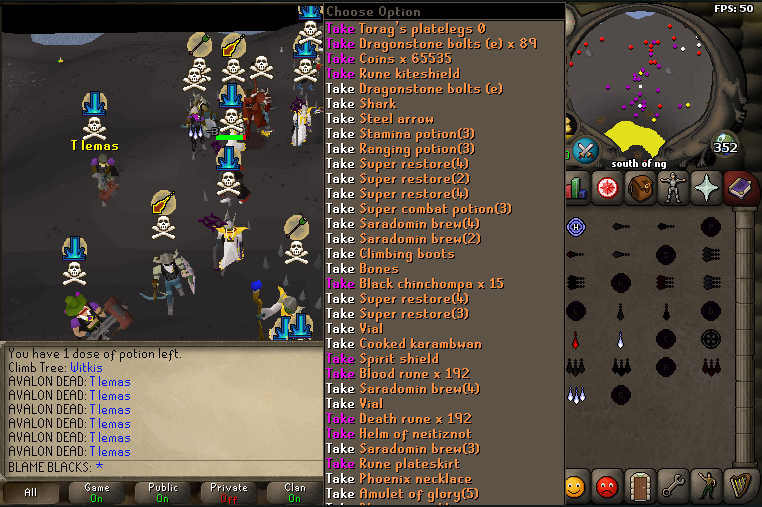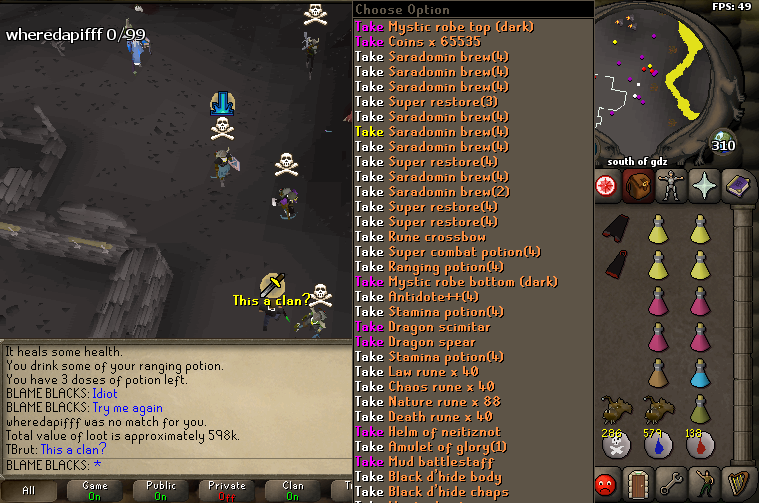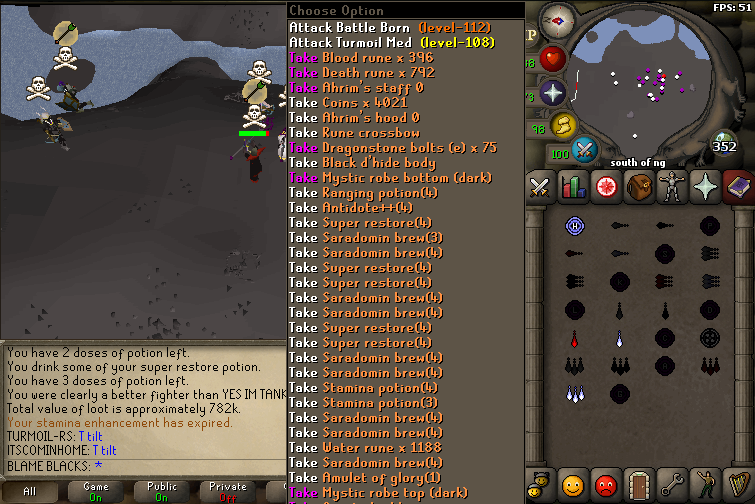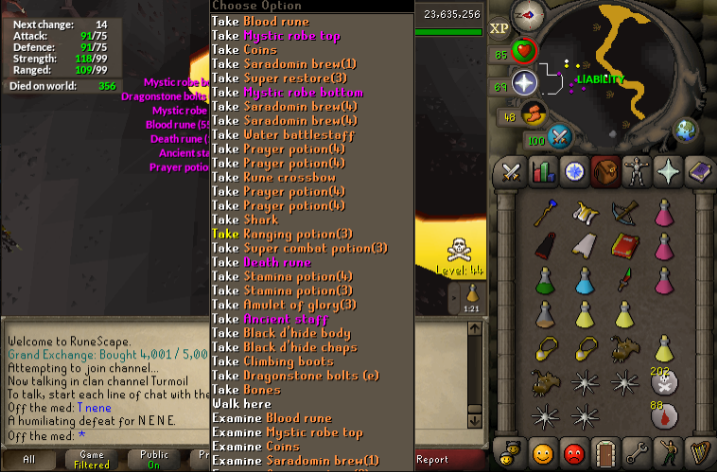 Edited by Rams, 08 July 2018 - 6:42 PM.