Went out on the usual pk trip and I got word that BA was out with 25 and about 2 in full dh. Massed up about 20 warriors and we made quick work of them. The rest of the day consisted of fighting BA+LITHS 1v2. We smoked them 5 times and cleared them off the map. Ran into avalon towards the end, killed everyone and called it a night. Where the **** was the alliance, CLEAN AS ****.
VR WINS AGAIN
Pictures/Endings of the fight.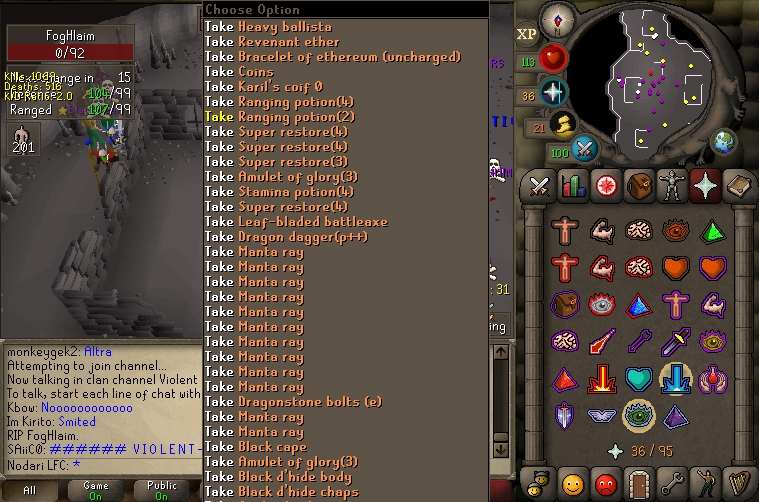 Edited by Alltra, 08 July 2018 - 7:28 PM.