Another day and another win for mother VR, as usual VR early GMT crew got on and we started slaying the rev caves this time it was quite empty for the first 5 hours as only Pvmers and random scrub pkers ran into us. After feeling like I was on a long slayer task at revs eventually teams decided to come out.  We noticed PVM warriors VNG wanted to come outside in wildy however after we hopped into their world only thing they were able to do was run south ,however we caught few of the Vanguard boys slipping and were executed on the spot. Obviously CT waited for PD and Jaja to mass up before they came out, sadly that was not enough to save them for the terror we gave them. Each time they would  chase our bait and end up getting barraged out. CT started pking with holiday event gear as they knew they would just end up dying so they just completely gave up on pking in real gear. After clowning around for an hour Cristy moved to CW to save their clans face however that did not end up well for them as they ended up getting blown out of the water
.While CT tried to play safe in Cw our boys went out on  bgsing trip getting some free loot in our wilderness. After that we decided to chuck it all five times and like always V2R ends up winning all the stakes. We split 800M with the V2R crew. 
           SHOUT OUT 
VR for making bank
CT for losing dignity at cw
Jaja for pulling 6 people to help CT
VNG for coming out in the wildy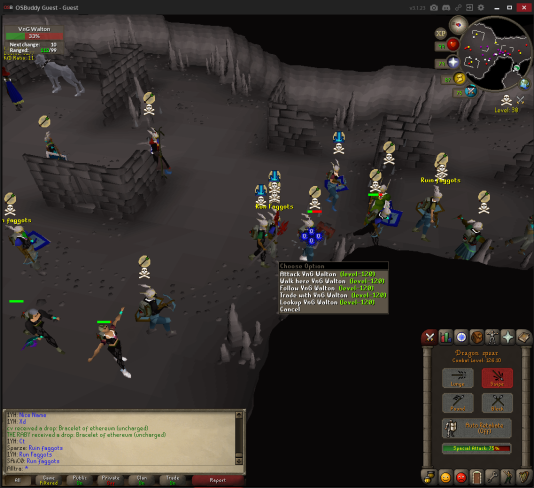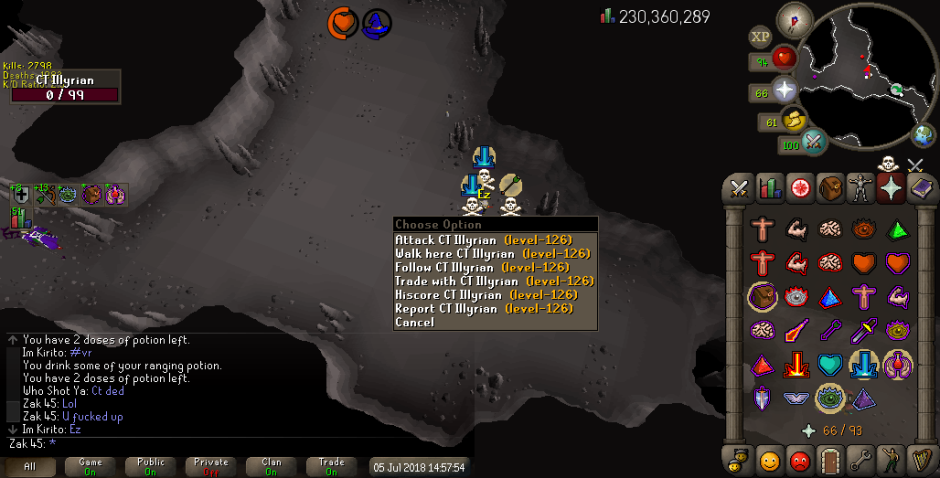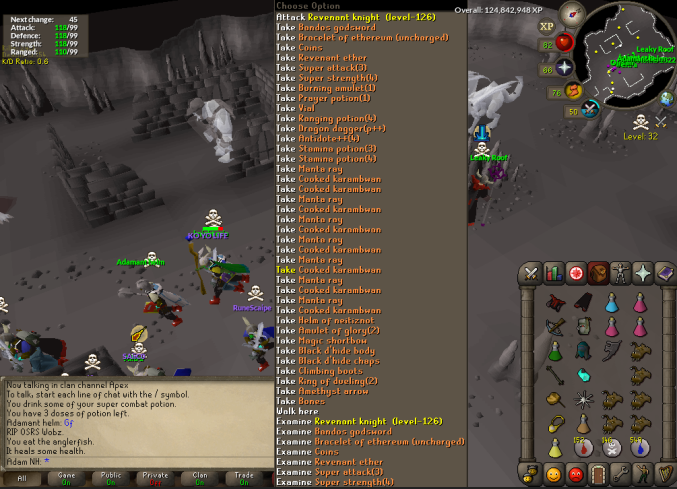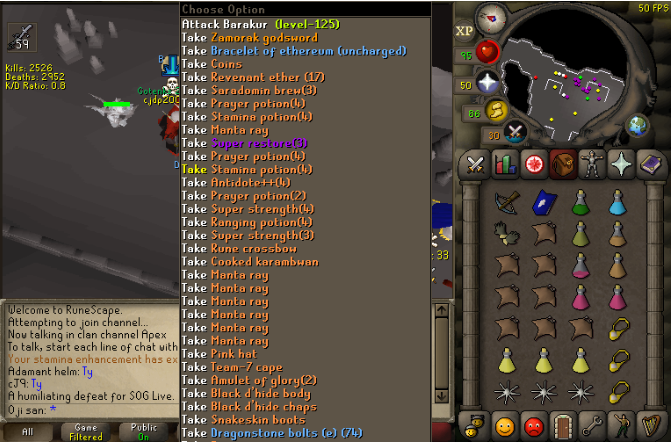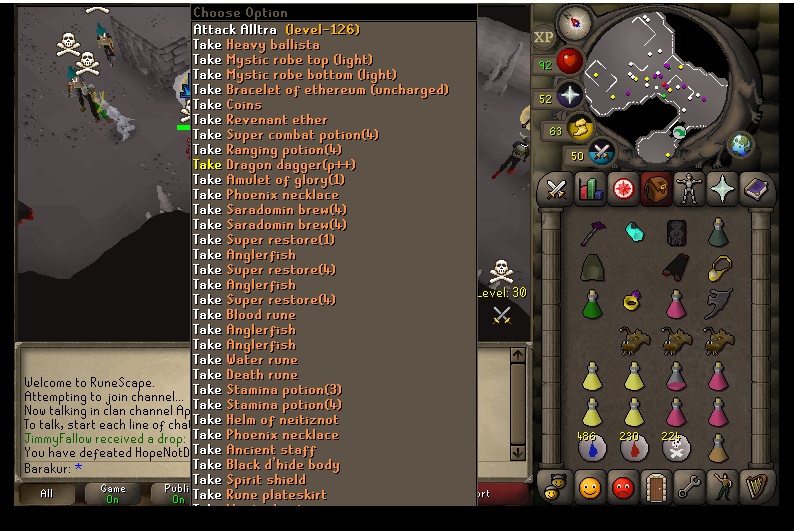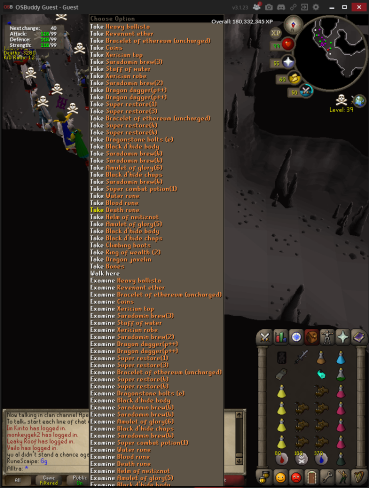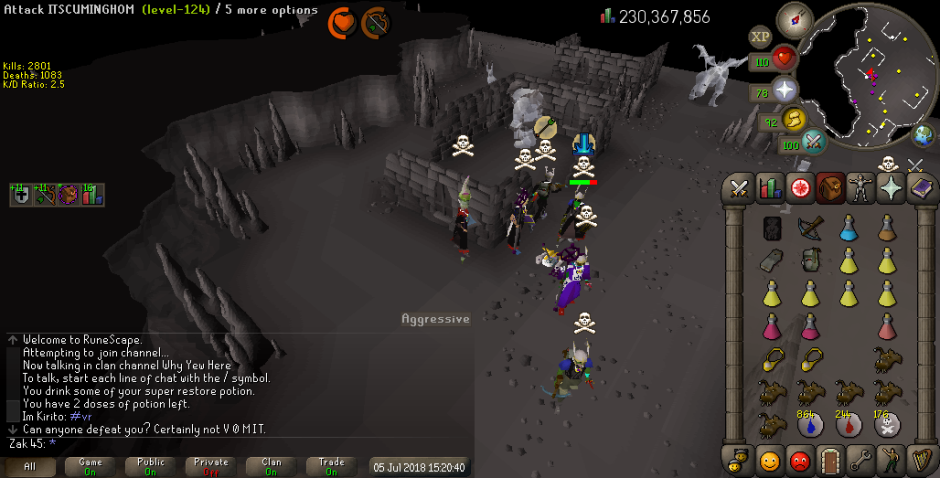 Edited by Hoashu, 05 July 2018 - 9:35 PM.