Discord: https://discordapp.com/invite/zzYp64N
Forums: https://turmoil-rs.com/
Leaders: Council:
@ Rams %Winnetou
@ Im soBeast %Zewy
@ Will %Cam
Warlord: %Alan
+Rob %Introverts
What is Turmoil?
Turmoil is the most active, uncontested #1 clan for rune pures, range tanks and med levels. We have an 80 man memberlist full of the most experienced, most dedicated, most hungry members in the scene and in the two short weeks we have been open we have become the only zerk/tank/med clan known to both the main scene and pure scene alike by claiming victories against both of them.
Why join Turmoil?
1. Activity. We are by far the most active clan in our scene and one of the most active clans in any scene, with trips in both GMT and EST almost daily. You can see proof of this here https://turmoil-rs.c...um/9-aftermath/
2. Strength. Our closest ""rivals"" pull half of what we do. We have had 3 weekend trips in a row pulling over 40 people, which is more than almost every main clan in the wilderness. Our members have years of experience, a minimum required number of sets to enable us to win against anybody and all train or have trained their accounts to be the max within the bracket. We have already recorded numerous wins against main clans such as Divine Forces, Violent Resolution, Damage Inc, Divine Kings and Nemesis.
3. Leadership. Our leadership boasts 7+ years of collective experience. All of the leader ranks have been at the forefront of making their previous clans successful individually and have now come together for the benefit of just one clan. We have more callers than anyone could kill and a network that ensures we are always 2 steps ahead of our opposition.
4.Community. Our teamspeak never goes below 50 people, and our discord is almost 200 people strong in public and 80 strong in private. If you are looking for a home, you will find it here.
How do I join Turmoil?
The first step is to post a community introduction. This is a way of showing us that you are interested in what we have to offer, and to get us to know your name. This can be done here https://turmoil-rs.c...-introductions/
The second step is getting to know some of us. The primary way we do this is via Discord, give a Leader your discord tag and we will invite you into our Discord channel. It is highly advised that you are active on our forums as well, so people see your name around even more.
The third step is posting a trial member application, which can be done here https://turmoil-rs.c...er-application/ . Please pay close attention to the level and set requirements which are pinned in that forum and make sure you meet them.
From then on, you will be monitored by our leadership team as we assess you during the trial period. At the end of the trial period you will be welcomed into our family and will reap the benefits.
If you have any questions:
Message Rams#5821, Im_soBeast#0280 or Will the Trill#7882 on Discord. We look forwards to seeing you.
(Loot pics from our first 3 weeks - No particular order)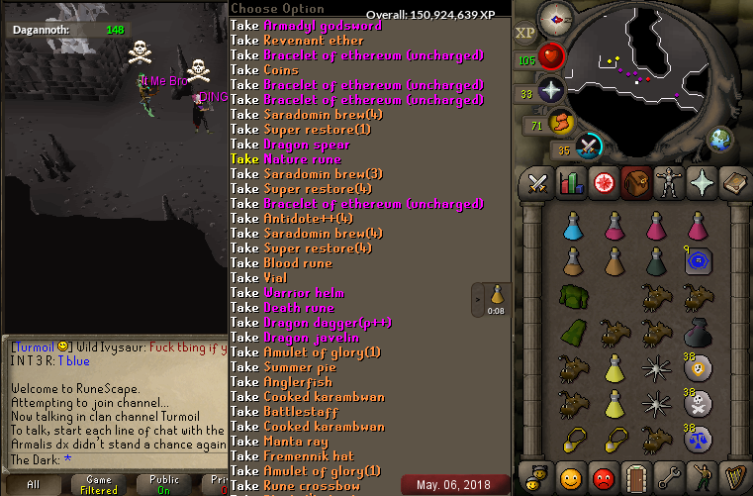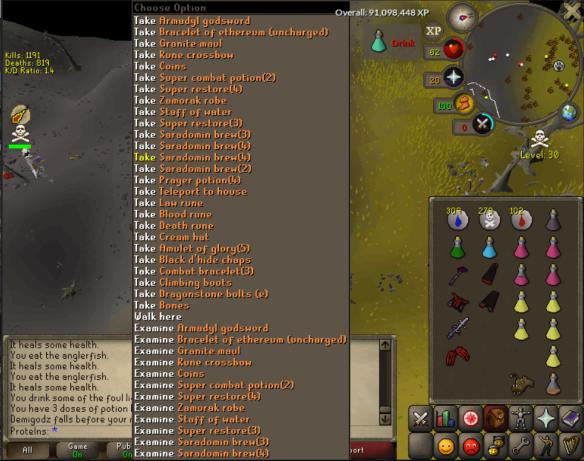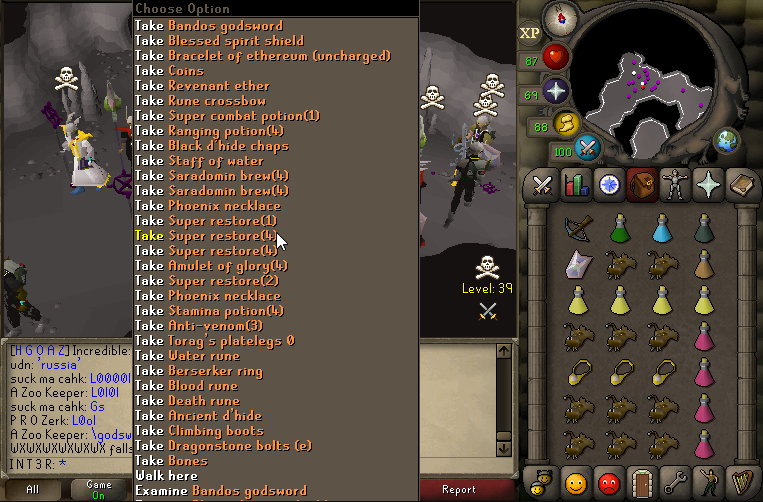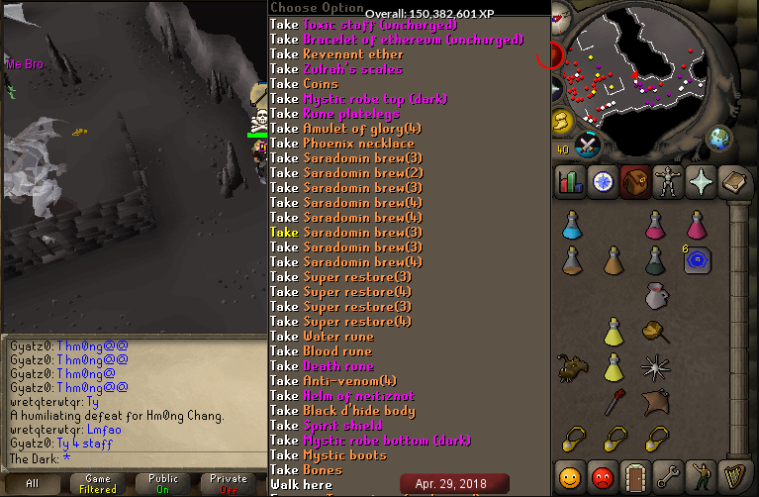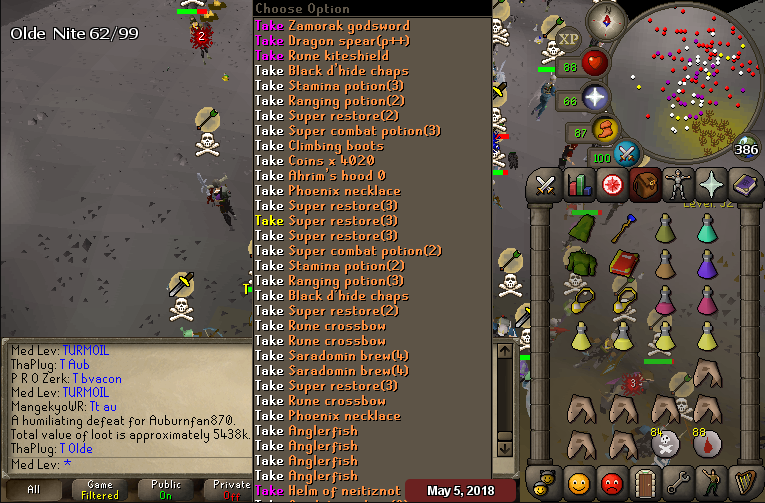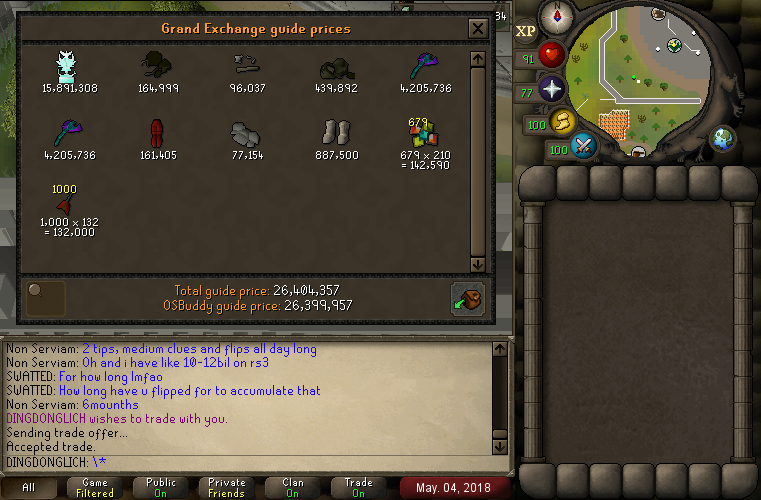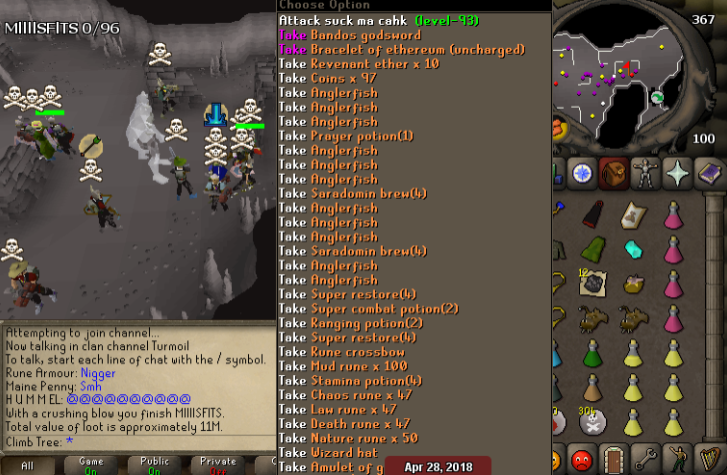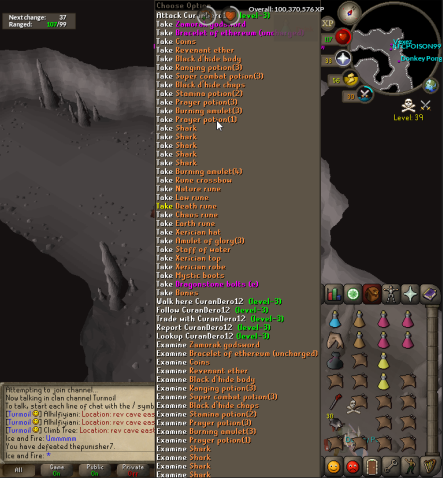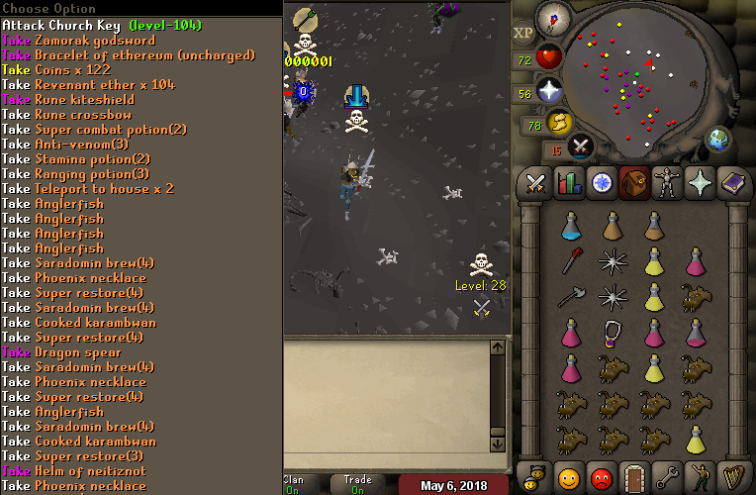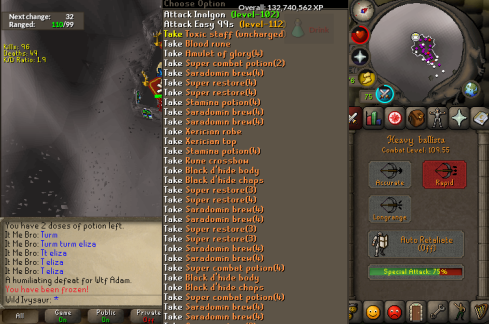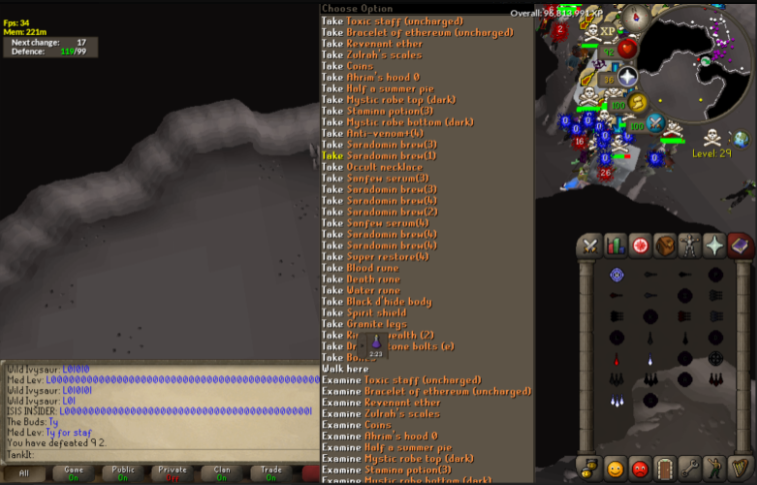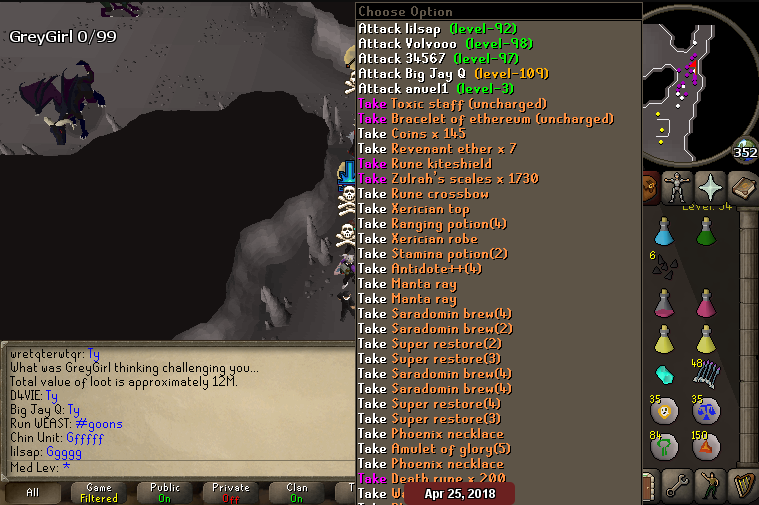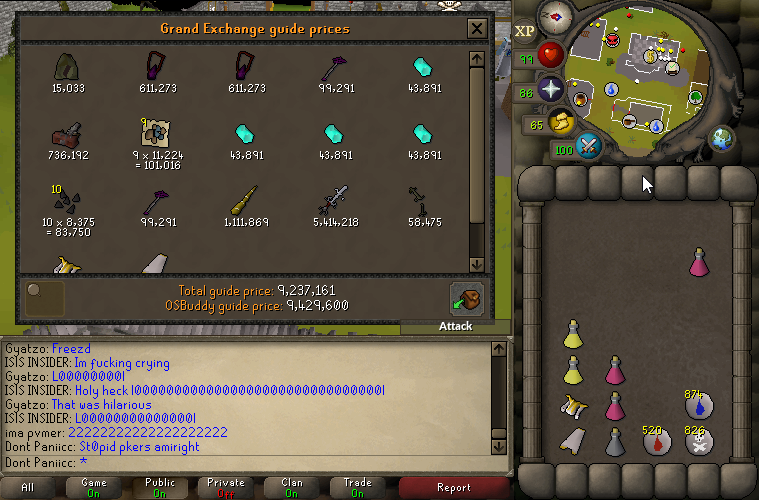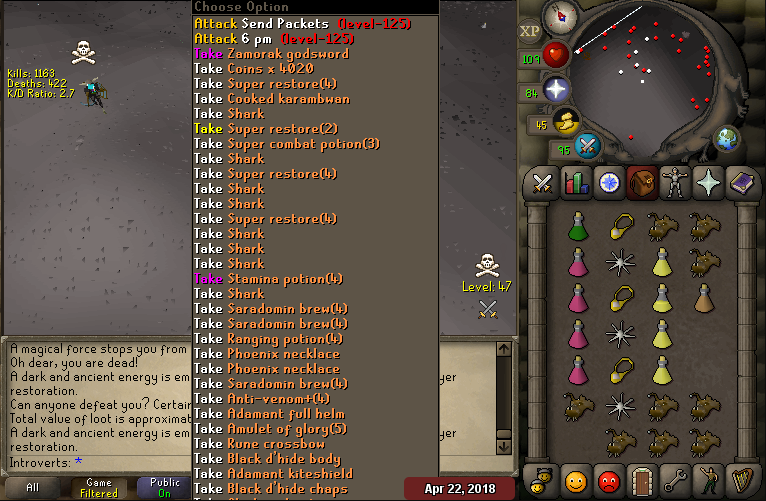 Edited by Rams, 11 June 2018 - 01:42 PM.