After getting copious amounts of loot around various locations around the wilderness we decided to ask Vanguard for a fight and they gladly accepted. Vanguard defended at New Gate with 16 Strong warriors, knowing we were down a couple opts we knew it'd be a challenge, But the boys were up for the challenge! We had a slow start but we got into our groove and starting transitioning through piles to the point Vanguard had no one left at New Gate. Thanks for the fight Vanguard, hope to get more in the future!
Ruin Starting - 14~
Vanguard Starting - 16~
Ruin Ending - 15~
Vanguard Ending - 0~
~~~~~~ Pictures ~~~~~~~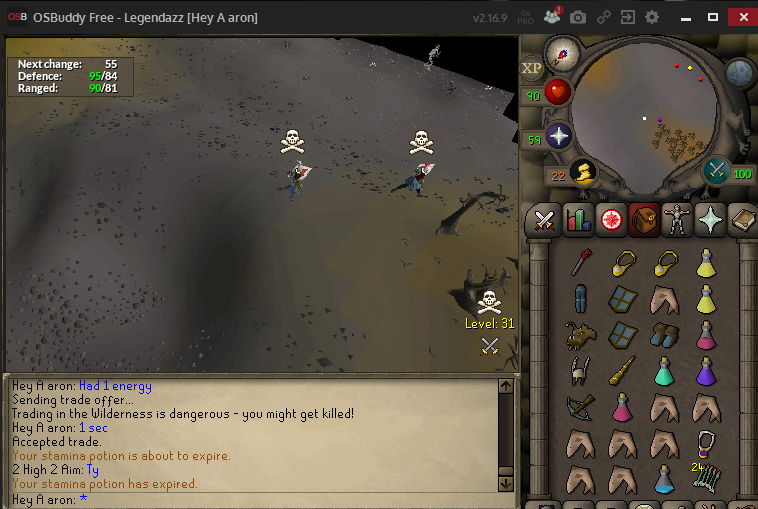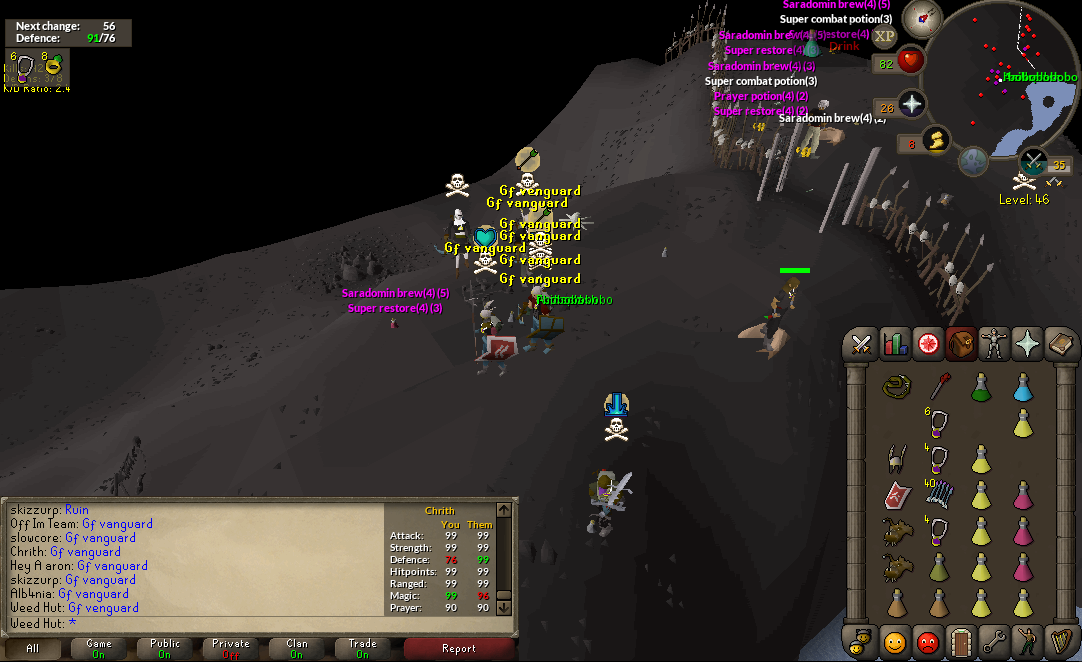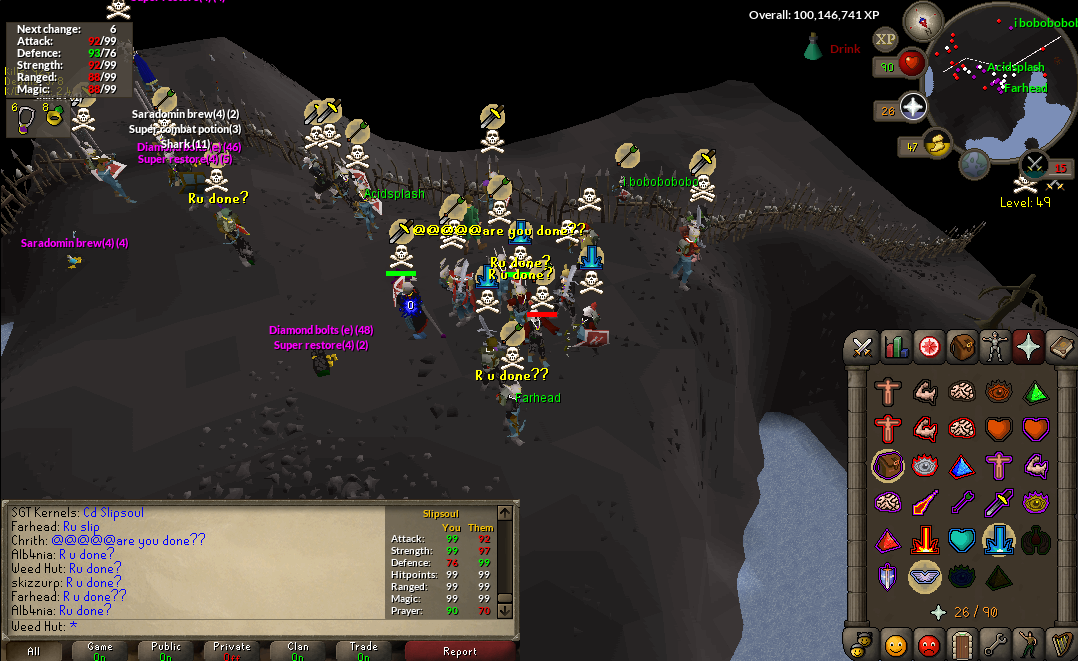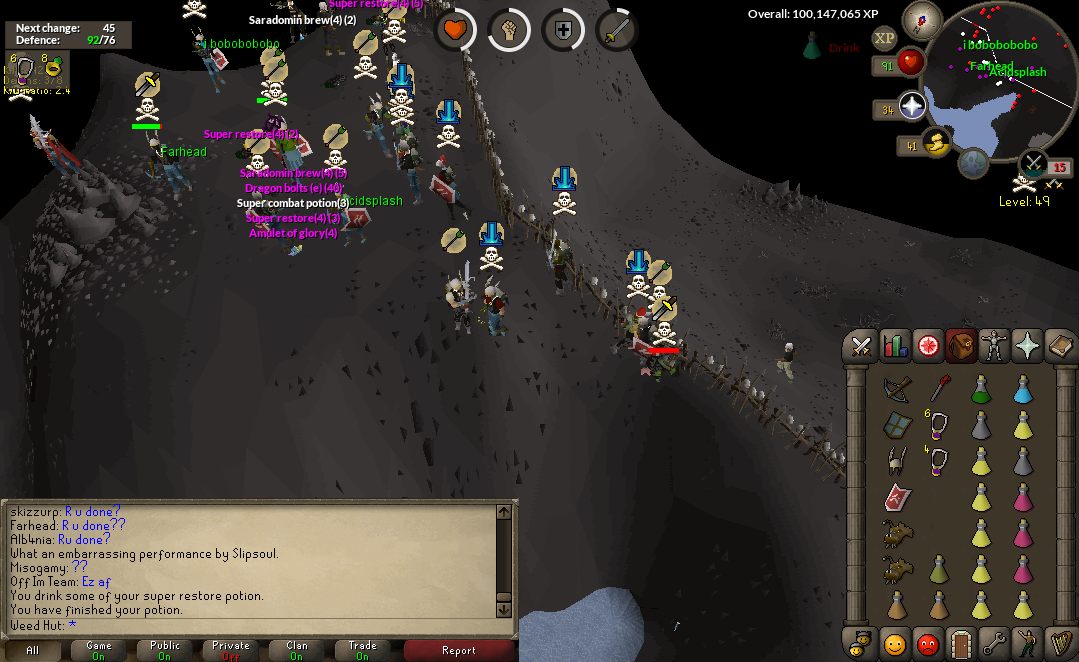 Join Ruin !
Edited by KingJames, 10 January 2017 - 04:10 AM.