Right, many people have looked at this update not realising how useful it is.
Once activated, the lodestones make getting around on pures/low-level accounts INFINITELY easier.
They almost make teleporting in f2p altogether obsolete.
I'm racking my brain for more miscellanious uses of said lodestones, but my best so far are.
- The Ardougne lodestone teleport is like a noob's Ardy cape 4 - it places you closer to the farming patch than a teleport tablet.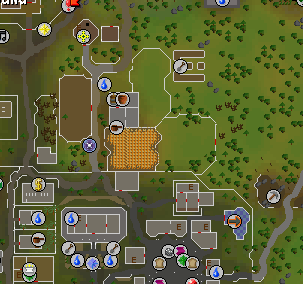 - The Taverley lodestone deposits you riiiight next to the Taverley house portal and Rogue's den.
This means not only easy access to the Rogue's den but also the fastest access to a friend's gilded altar ingame.
Simply use the lodestone teleport, enter your friend's house, use the bones on the altar, bank at castle wars, and repeat. This is 'the' (yet to be confirmed) if not one of the fastest prayer methods if you don't have an altar of your own or have finished Love Story.
- The Falador lodestone is the fastest F2P access to the Gamer's Grotto (fist of Guthix, etc)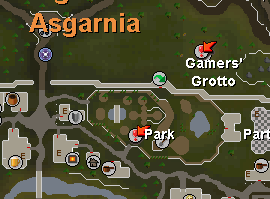 - The Al-Kharid lodestone is a great alternative to a ring of duelling for cactus spike runs.
- The Bandit Camp lodestone is PERFECT for not only easy access to training at bandits, but also incredibly fast access to Enahkra's quarry (for granite).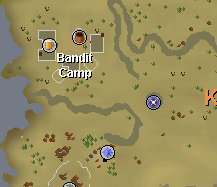 - Yanille remains a great place for using public altars.
Hope this helped some of you. Can you think of any other places to add?
Edited by Nommy, 16 March 2012 - 12:35 AM.